Opinion By NAMI MASSACHUSETTS Since 988 went live on July 16, here's what you need to know. 988 is a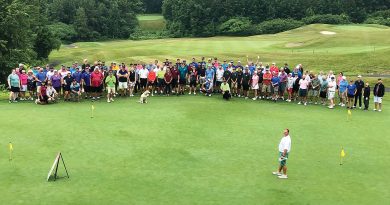 Send your photos to: Picture This; c/o Joseph Bednar, The Healthcare News, 1441 Main Street, Springfield, MA 01103; or e-mail bednar@healthcarenews.com.
HADLEY — Hampshire Mall will be hosting a free car seat safety check on Saturday, from 10 a.m. to 2 p.m.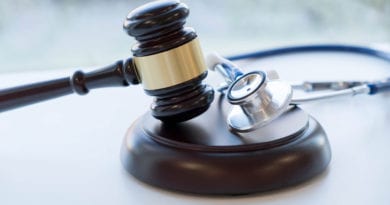 Use with Caution By Amelia J. Holstrom, Esq. and Trevor Brice, Esq. Over the past several years, employers have turned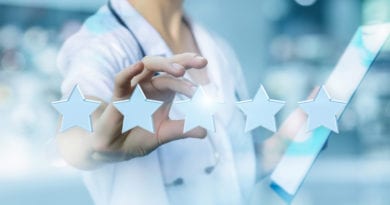 Ron Bryant Named President of Baystate Health Regional Hospitals SPRINGFIELD — Ron Bryant, president of Baystate Noble Hospital and Baystate
NORTH ADAMS —Last month, BFAIR staged its First Annual Summer Kick-Off Festival, which that raised more than $31,000. With support from 34