A monthly lecture series. Designed to inform, enlighten, and entertain.
Dates, speakers and locations change from month to month.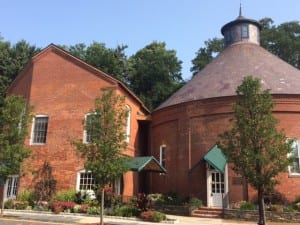 CleanSlate Treatment Centers invites all Massachusetts physicians and NP/PAs to our forum about combating the ongoing opioid epidemic!
Hear from Dr. Amanda Wilson, CleanSlate President & CEO.
Participate in small group discussions. Learn about CleanSlate Centers' unique, proven treatment plans and how you can be a part of this program. Connect with current physicians employed at CleanSlate, and learn about XDEA certification, and the merits of Suboxone and Vivitrol.
Presented by:CleanSlate Treatment Centers
DATE: Friday, November 7, 2014
TIME: 5:00 p.m. – 8:00 p.m. Drinks and Hors d'oeuvres
WHERE: CleanSlate Corporate Office in downtown Northampton, 1 Roundhouse Plaza
COST: This Open House is compliments of CleanSlate Treatment Centers
RSVP BY: Pre-registration is required by October 31, 2014. Melissa Hallock (413) 781-8600 x100, marketing@businesswest.com