Springfield Technical Community College supports students as they transform their lives
Celebrating 50 years of educating our community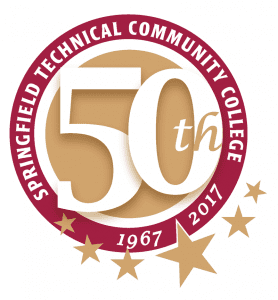 "Some day, that will be a college." In 1950, Edmond P. Garvey, principal of Trade High School, was driving a new teacher up State Street past Springfield Armory and confided his vision for the future of the imposing site at the top of the hill. His dream, supported by Springfield's Mayor Charles V. Ryan, State Representative Anthony M. Scibelli and local businessman Joseph J. Deliso, Sr., became Springfield Technical Community College in 1967.
Much has changed since then: In 1967 the college began with 800 students;we now enroll over 8,700 day, evening, weekend and online students. In 1967 the college offered 13 technical and health programs; today STCC boasts 95
career and transfer programs in business, engineering, health, liberal arts, science and technology.
Our alumni, over 38,500 to date, have risen to prominence in their professions,and many have graduated from our nation's most prestigious colleges and universities. Located on 35 acres of the Springfield Armory National Historic Site,STCC is a vibrant campus rich in diversity, continuing to fulfill the dream of Dr. Edmond P. Garvey, who served as president from 1967–1974.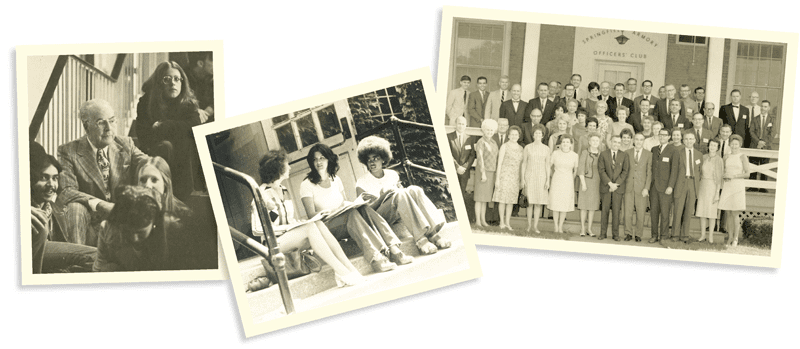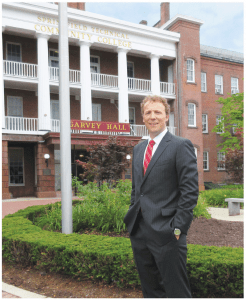 As the college begins its 50th year, I am excited and honored to join the efforts by our faculty, staff, students, and alumni to enhance our regional workforce. As we honor the past and prepare for the future, I am pleased to share news regarding a major renovation on campus.
Known as Building 19, this unique and historic timber and brick structure will be fully renovated with an anticipated completion date of Fall 2018. The outcome from this project will be the creation of our "Learning Commons," a critical contribution to student success. The project will bring important energy efficiencies to campus, while also immediately helping students given the centralizing of essential resources.
I welcome you to visit our campus where you will meet talented teachers and invested staff, all working toward the mission of supporting students as they transform their lives. With deep appreciation for the continued support across our communities,STCC looks ahead to a vibrant sixth decade.
Dr. John B. Cook, President