Healthcare Venture's Principals Named 'Top Entrepreneurs' in Region
Golden Opportunities
The principals who have orchestrated the stunning growth of East Longmeadow-based Golden Years Home Care Services were named the 'Top Entrepreneurs' for 2020 by HCN's sister publication, BusinessWest.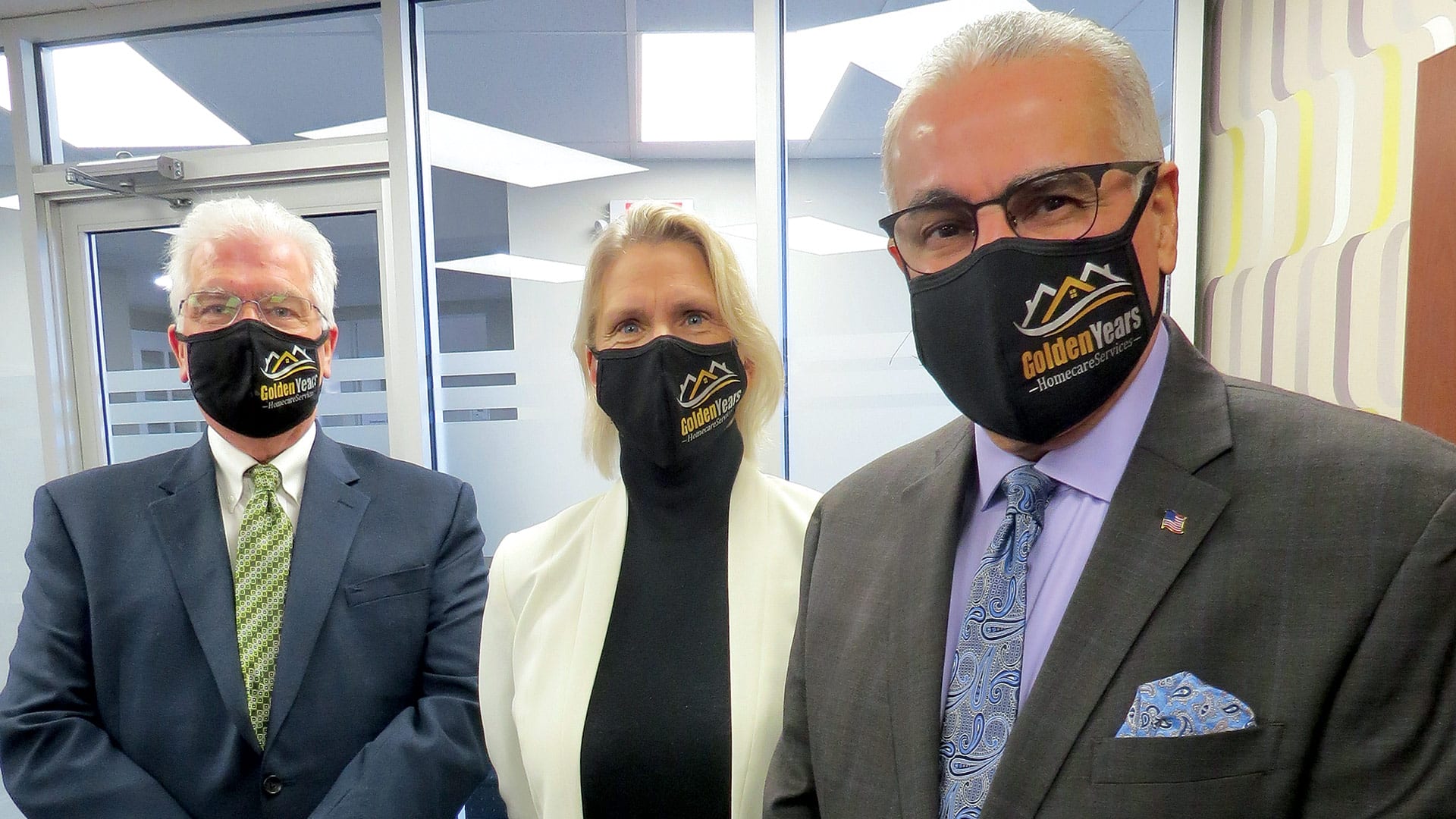 Since being launched in 2016, this company, which started with home-care services, has expanded in every way imaginable. That includes its geographic footprint — it has moved well beyond its Greater Springfield roots and into Central Mass. and Northern Conn., with a new satellite office in downtown Boston set to open later this year.
The growth also includes new services; sensing opportunities, the company has expanded into behavioral-health services and will soon open a staffing component as well.
There's also been seemingly constant expansion of the facilities in East Longmeadow, with a buildout now in progress for the staffing and behavioral-health pieces of this ever-changing puzzle. And, looking ahead, plans are taking shape to franchise some services, expand into many more states, and perhaps take the company public to raise the capital to fuel all this expansion.
Like an artist's canvas, Golden Years is taking shape — and changing shape — quickly and dramatically, with those holding the brushes not exactly sure what the picture will look like when they're done — or what 'done' will mean.
"We're beginning our fifth year of operation, and it's said that, when you hit that fifth year, that's when you really lay down that foundation," said Ruiz. "We have grown by leaps and bounds in terms of our census, not only with our clients, but also with our caregivers; overall, we're an organization that's now managing more than 1,000 people, including administrative, caregiver staff, and clients.
"And the exciting thing," he went on, "is that we've only scratched the surface."
Not even a global pandemic has been able to slow this company down.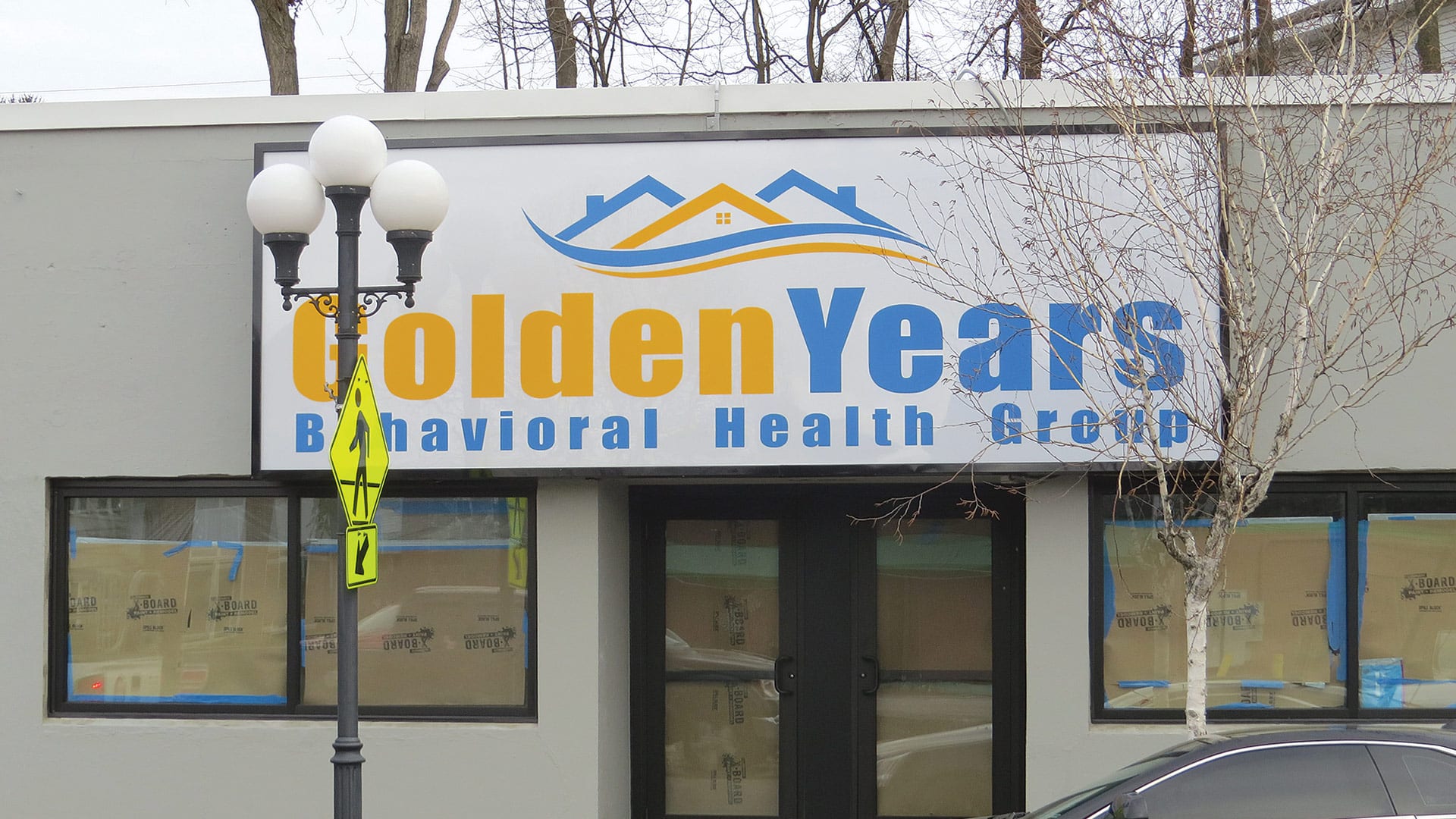 OK, it did slow it down a little. Last spring, as the virus invaded the region, some of the company's home-care clients became understandably concerned about bringing people into the home and canceled or suspended services, and some caregivers decided they no longer wanted to be in that line of work, said Mary Flahive-Dickson, the company's chief operating officer and a 30-year healthcare veteran, adding that the virus also slowed the pace of expansion into the Central Mass. market.
But, ultimately, opinions concerning home care during this pandemic changed, she said, adding that many came to view that option as being far more attractive than a nursing home or other types of long-term-care facility, places which saw outbreaks of the pandemic and, in some cases, large numbers of deaths.
This change in attitude is reflected in the growing numbers of clients in the Greater Springfield area, she said, adding that the census is now approaching and perhaps over the 500 mark, representing roughly 20% growth over the past year — again, in the middle of a pandemic.
"Having been in home care for more than two decades, and in healthcare for more than three, the home is far less of a risk, with the pandemic protocols that are going on now, than a facility," Flahive-Dickson said, adding that sentiment is growing within the healthcare profession that this trend, or movement, if it can be called either, could have a degree of permanence, especially at a time when some are warning that COVID-19 will certainly not be the last deadly virus to threaten the world's population.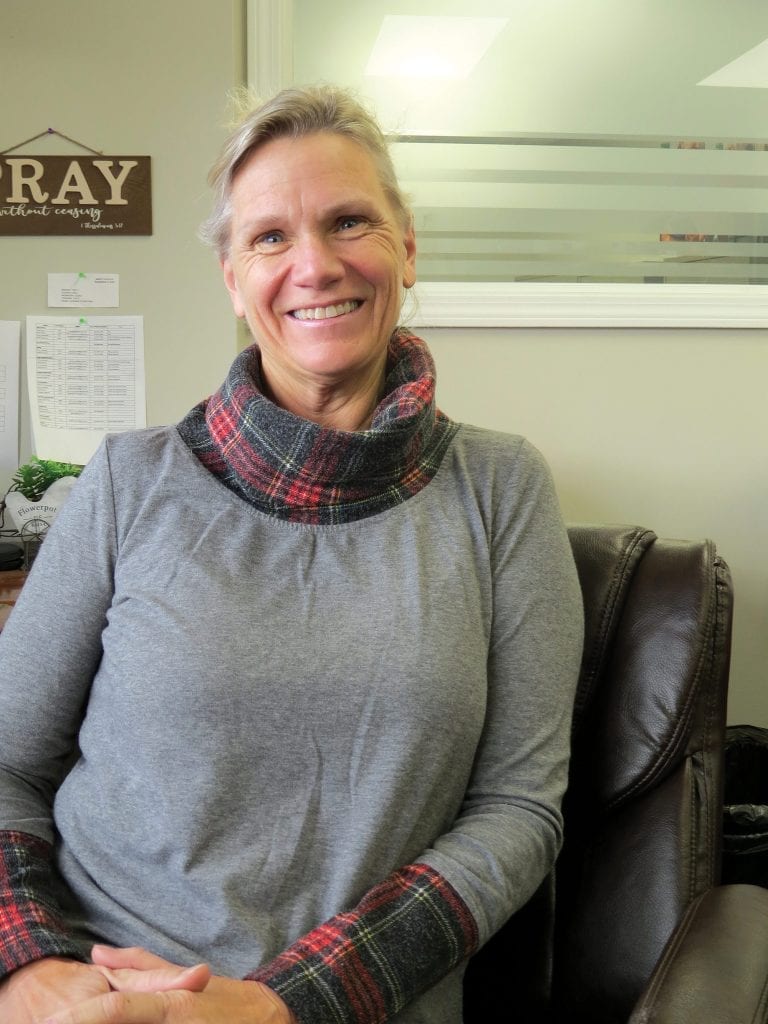 Meanwhile, the pandemic and its impact on the overall mental health of area residents certainly played a role in propelling the company into the behavioral-health realm, Ruiz said.
That division of the company was launched roughly a year ago, but the pandemic has certainly elevated the level of need and validated the decision to again rewrite the business plan and move into this field.
"Even though there are a lot of agencies in the behavioral-health realm, we still felt there was an opportunity for us," said Ruiz, noting that this division provides an array of services, including alcohol- and drug-addiction services and counseling to frontline workers such as police and firefighters.
BusinessWest first presented its Top Entrepreneur award in 1996, and over the years, it has gone to tech-company founders, a college president, a municipal utility (Holyoke Gas & Electric), and many other individuals and institutions, including several in the broad healthcare field.
Indeed, in 2002, the award went to Craig Melin, then-president of Cooley Dickinson Hospital, and in 2008, it went to Arlene Kelly and Kim Sanborn, founders of Human Resource Solutions and Convergent Solutions Inc.
—George O'Brien