Ribbon-cutting ceremonies were conducted on April 5 for a new medical/professional building at 15 Atwood Dr. in Northampton, a project led by Development Associates and Northwood Development, LLC.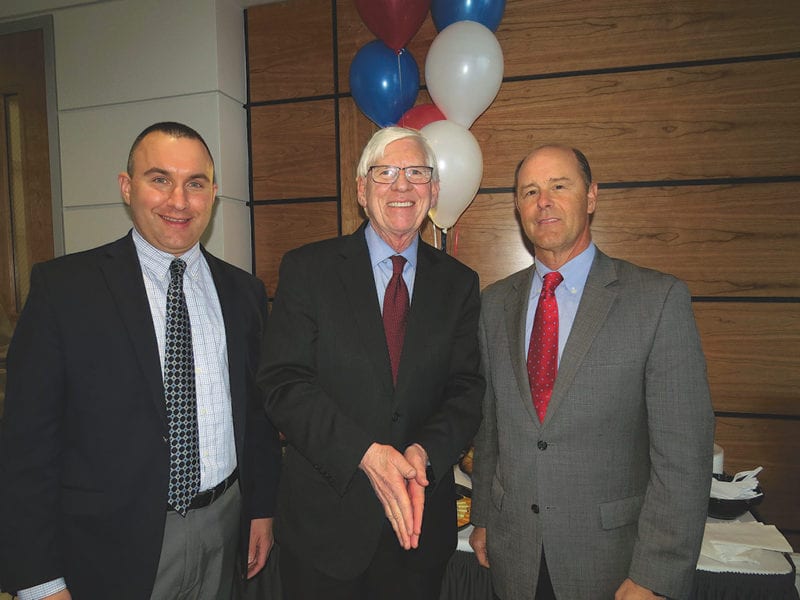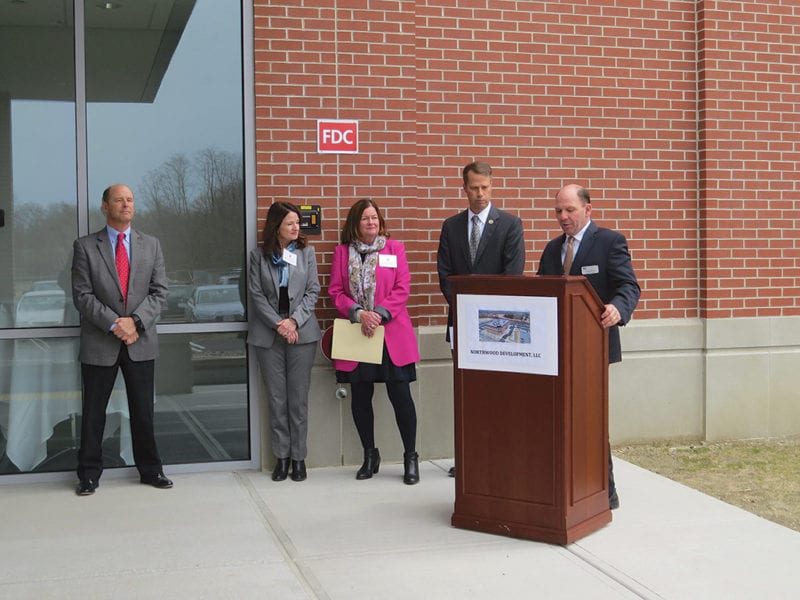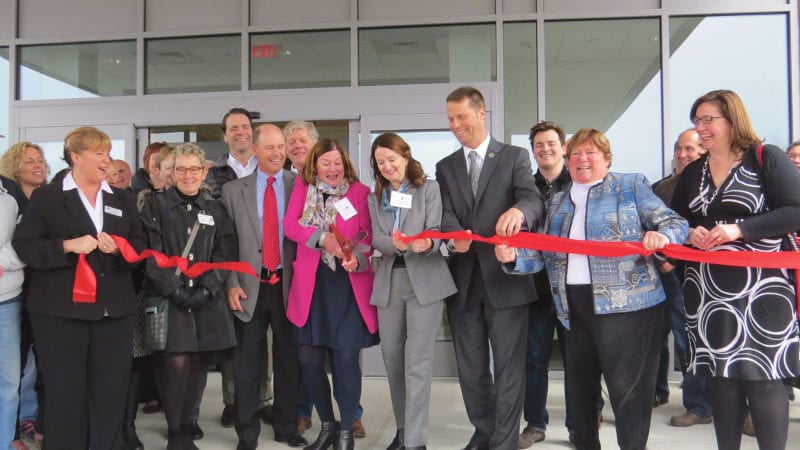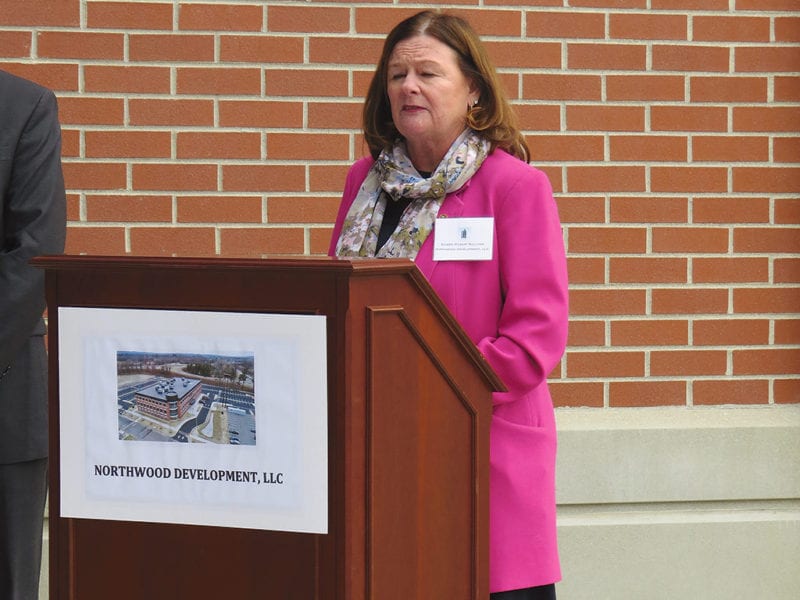 Record Haul for Riverside
On April 5, more than 400 people attended Riverside's signature annual event at One Cottage Street in downtown Easthampton, helping to raise $112,000, the most ever in the 15-year history of the event. Guests enjoyed food, drink, and more than 250 silent and live auction items to bid on.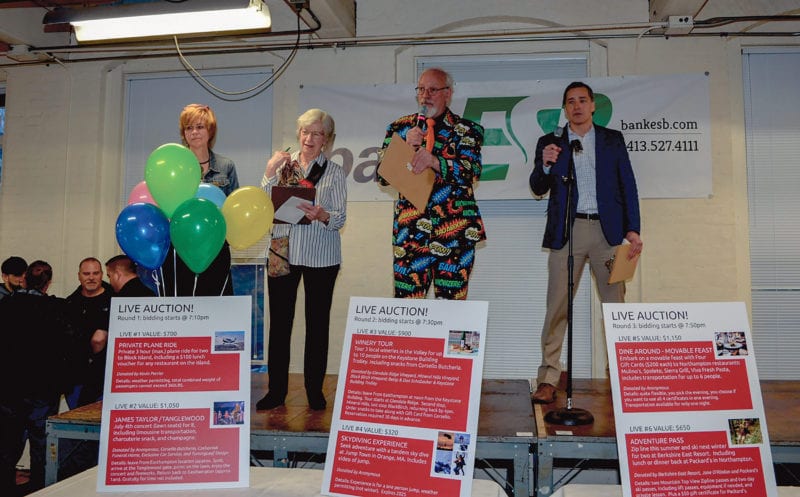 Barn Dance
Valley View Farm in Haydenville hosted a barn dance on March 28 to support the hospice services of Cooley Dickinson VNA & Hospice, and to ensure access to quality end-of-life care to those who need it. The event featured food by Lattitude Restaurant & Longitude Catering, a signature seasonal drink, line dancing, Sarah the Fiddler, a DJ, an auction, and, of course, dancing.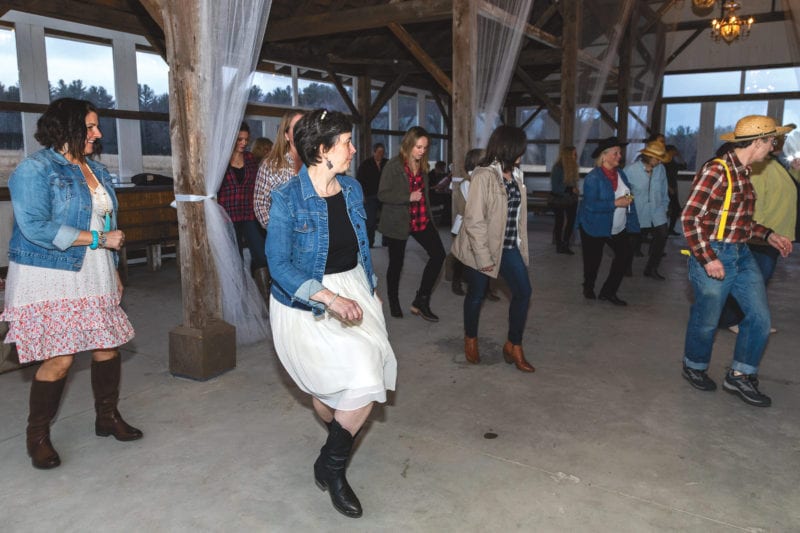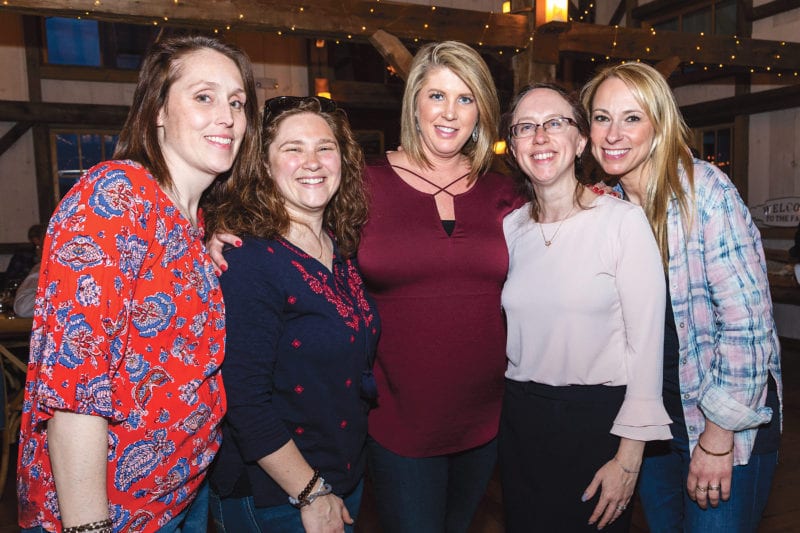 Alzheimer's Champion
The Pioneer Valley Friends of Alzheimer's Assoc. held its fourth annual Alzheimer's Benefit Gala on April 7 at the Log Cabin in Holyoke. Beth Cardillo, executive director at Armbrook Village Senior Living, was honored as the 2019 Alzheimer's Champion for the impact she has had raising awareness about the effects of dementia on individuals, families, and communities in Western Mass.