Bachelor of Science in Nursing; Elms College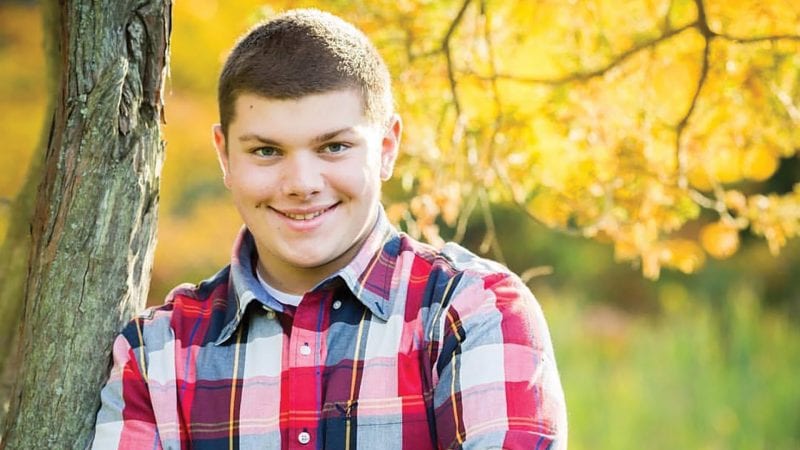 What did you first want to be when you grew up, and why did you eventually become interested in nursing? When I was growing up, I wanted to become a teacher, but I chose nursing because of the many opportunities the field presents. My goal is to become a nursing instructor in the future.
Is there a particular nursing specialty that interests you, and why? Pediatrics is the nursing specialty that particularly interests me — I have always been good with kids and am passionate about restoring them to health in their times of need.
What was your educational experience like at the Elms? It was fantastic. From the small class sizes to exceptional classroom instructors to prestigious clinical placements, I feel very well-prepared for my career in nursing.
What three words best describe you? Caring, funny, dedicated.
Who inspires you, and why? My parents have inspired me to work hard to achieve my goals, and I am grateful to them for their continued support throughout my life.