Presenting the 2021 Healthcare Heroes
Since HCN and its sister publication, BusinessWest, launched the new recognition program known as Healthcare Heroes in 2017, the initiative has more than succeeded in its quest to identify true leaders — not to mention inspiring stories — within this region's large and very important healthcare sector.
The award was created to recognize those whose contributions to the health and well-being of this region, while known to some, needed to become known to all. And this is certainly true this year.
Indeed, while some of the individuals, programs, and concepts highlighted in the stories beginning on page 19 are known to familiar to many in this region, others are not, and they should be.
Collectively, these stories come down to a single word: passion. These individuals and groups have a passion for helping others in need. Their individual stories vary, but the common denominator is a willingness to step in, step up, be counted, and work tirelessly toward making a difference in the lives of others. We find these stories to be compelling and inspirational, and we're sure you will as well.
We're excited to celebrate our Healthcare Heroes on Thursday, Oct. 21 at the Log Cabin in Holyoke. Details on the protocols for that event will be announced in the coming weeks.
The Healthcare Heroes program is being sponsored by: presenting sponsors Elms College and Baystate Health/Health New England, and partner sponsor Trinity Health Of New England/Mercy Medical Center.
---
Presenting Sponsors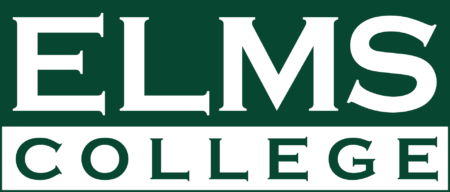 Partner Sponsor

---
---