Encompass Health Rehabilitation Hospital of Western Massachusetts recently held its Stroke Awareness Resource Health & Wellness Fair, where vendors and staff shared information with the public on how to prevent, recognize, and respond to strokes. Because of the solid turnout, the hospital intends to make the fair an annual event.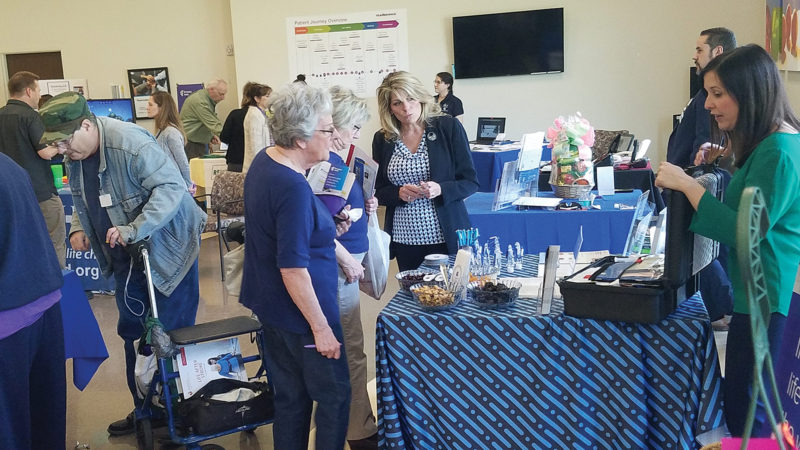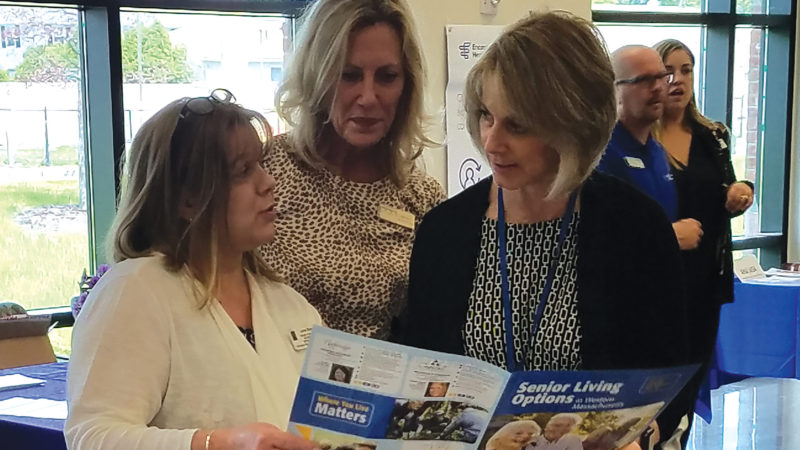 Investing in the Future of Healthcare
The Baystate Wing Hospital Auxiliary recently presented $6,000 in scholarships to six area graduating seniors pursuing careers in healthcare. Each year, the scholarships are financed by the fundraising efforts of the hospital's auxiliary members, including vendor fairs, lotto calendar sales, and gift-shop proceeds. Receiving $1,000 scholarships this year are: top row, from left, Alexander Szarkowski, Belchertown High School (who will study nursing); Joseph Lombardi, Palmer High School (nursing), and Ethan Provost, Ludlow High School (anesthesiology); bottom row, from left, Jessica Smith, Minnechaug High School (nursing); Shelby Tweedie, Ware High School (biomedical engineering); and Kaitlyn Santos, Monson High School (pediatrics).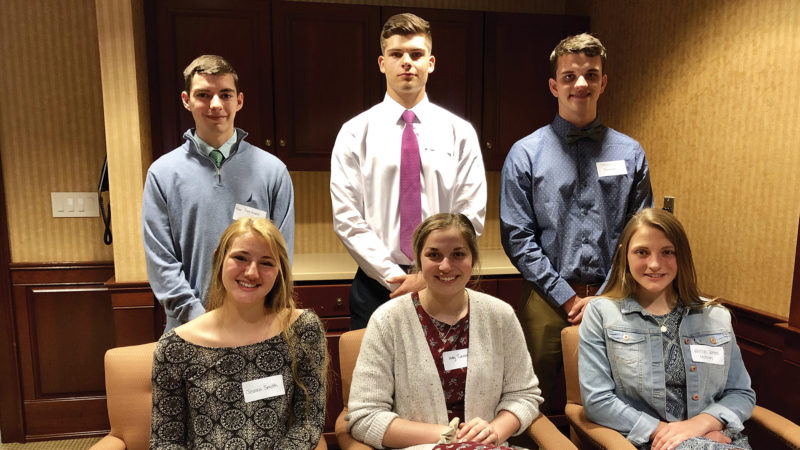 Warm Generosity
Holyoke Medical Center recently received two donations for the purchase of blanket warmers. One blanket warmer, given by the Holyoke Hospital School of Nursing Alumni Assoc. (HHSONAA), will reside on the third-floor Nursing unit. The other blanket warmer, given in memory of Mary Naro, RN, by her family, will reside on the fourth-floor Intermediate Care Unit.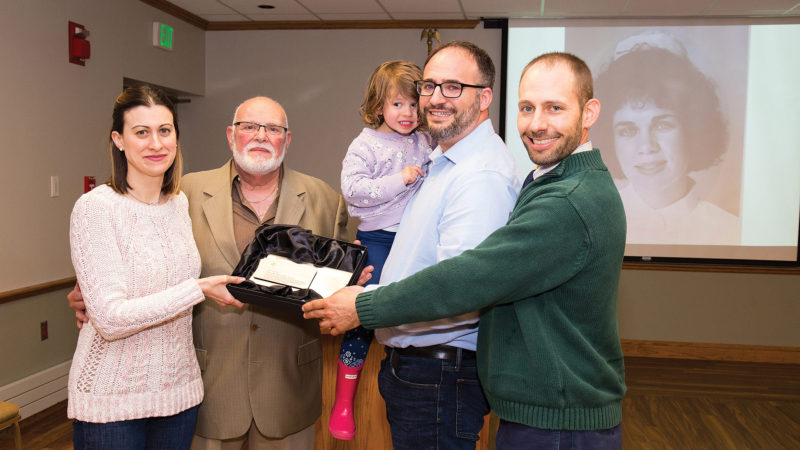 Deliso and Scibelli Endowed Chairs
Springfield Technical Community College (STCC) named professors of Physics and Nursing as its 2019 endowed chair award recipients. The college selected Barbara Washburn, department chair and professor of Physics, as the 2019 Anthony M. Scibelli Endowed Chair, and Deborah Jacques, professor of Nursing, as the 2019 Joseph J. Deliso Sr. Endowed Chair. The pair received monetary awards — $3,000 each — and wooden chairs with plaques inscribed with their names. They can apply $1,500 to professional development and $1,500 to their academic department. Funded through the STCC Foundation, the awards are named for two of the college's founders.