Send your photos to: Picture This; c/o Joseph Bednar, The Healthcare News, 1441 Main Street, Springfield, MA 01103; or e-mail bednar@healthcarenews.com Please include detailed caption material and your name and contact information.
---
Time to Sparkle!
On Nov. 13, Mercy Medical Center presented its second annual Sparkle! women's health event. Attendees visited experts representing a wide range of health and wellness services available at Mercy and its affiliates, engaged in one-on-one time with physicians, connected with community resources and vendors, and enjoyed dinner, a raffle, and other activities. Pictured, clockwise from above: a group of attendees enjoy the festivities; Melissa Hallock, advertising consultant for HCN, gets in the spirit; Dr. Filipe Sobral, a general surgeon at Mercy, enjoys dessert; and J. Cheryl Bailly (left) and Peggy Lennon share a message.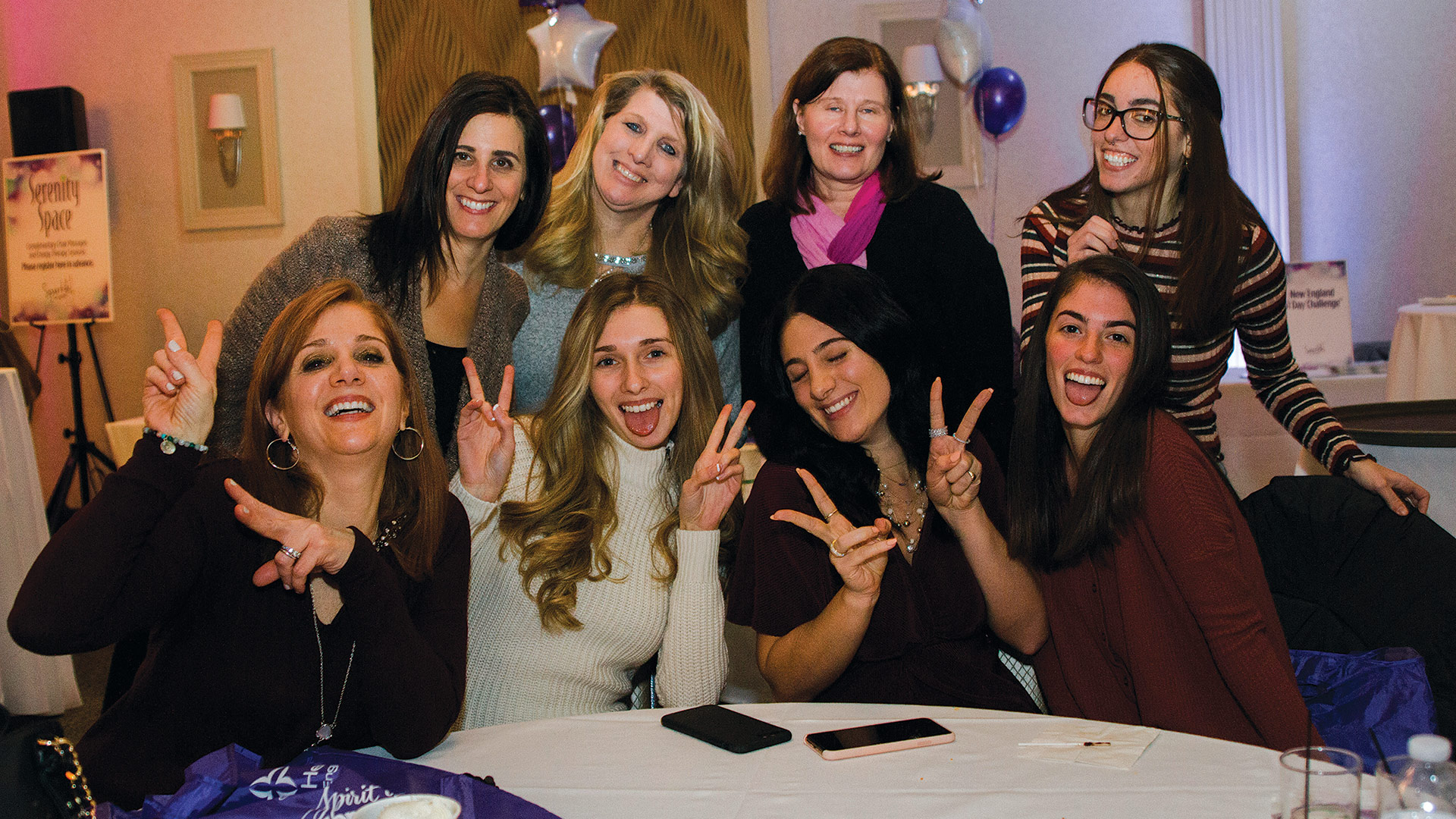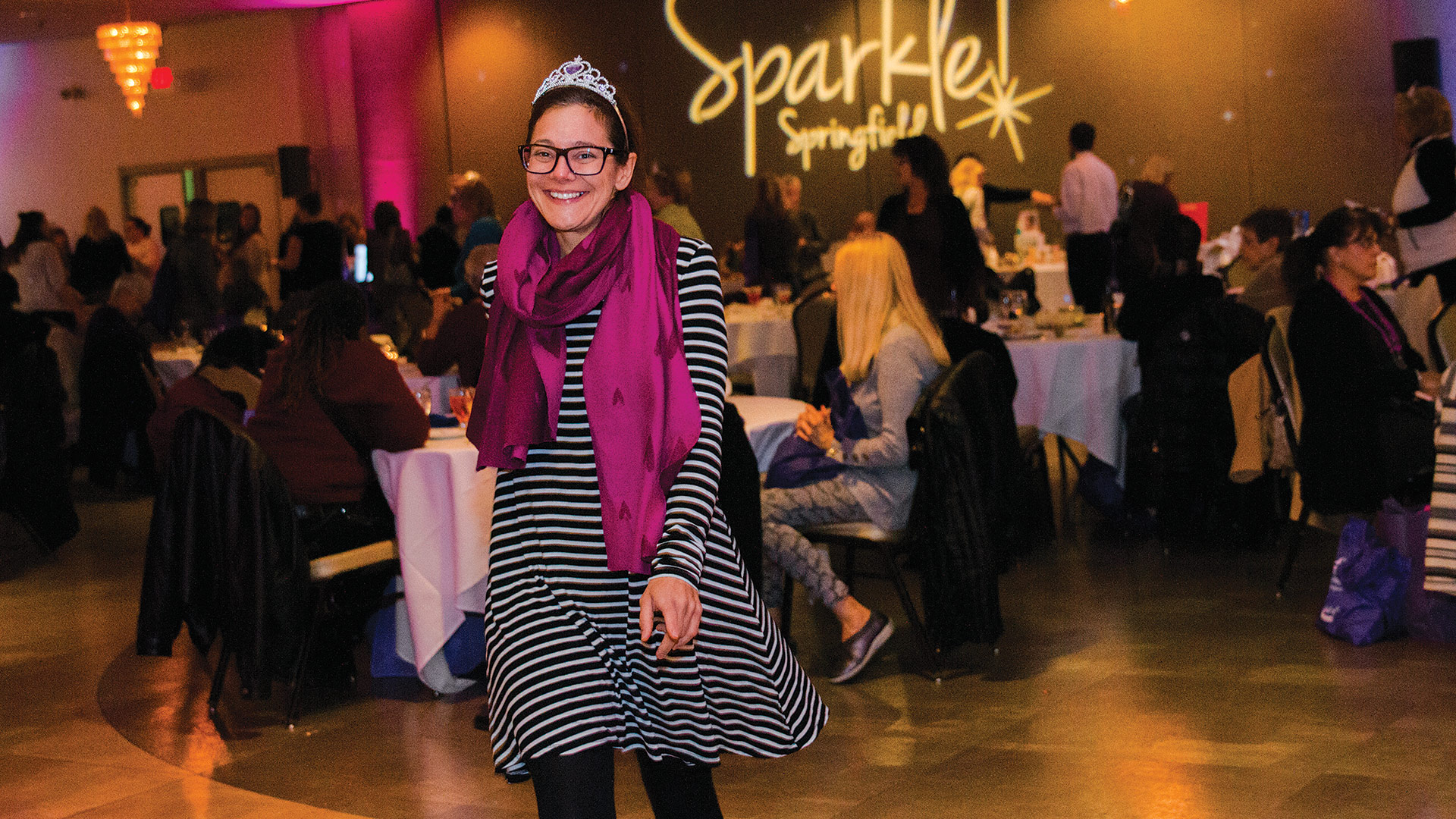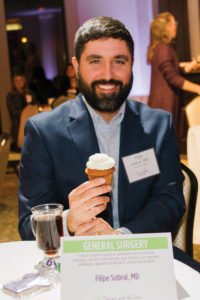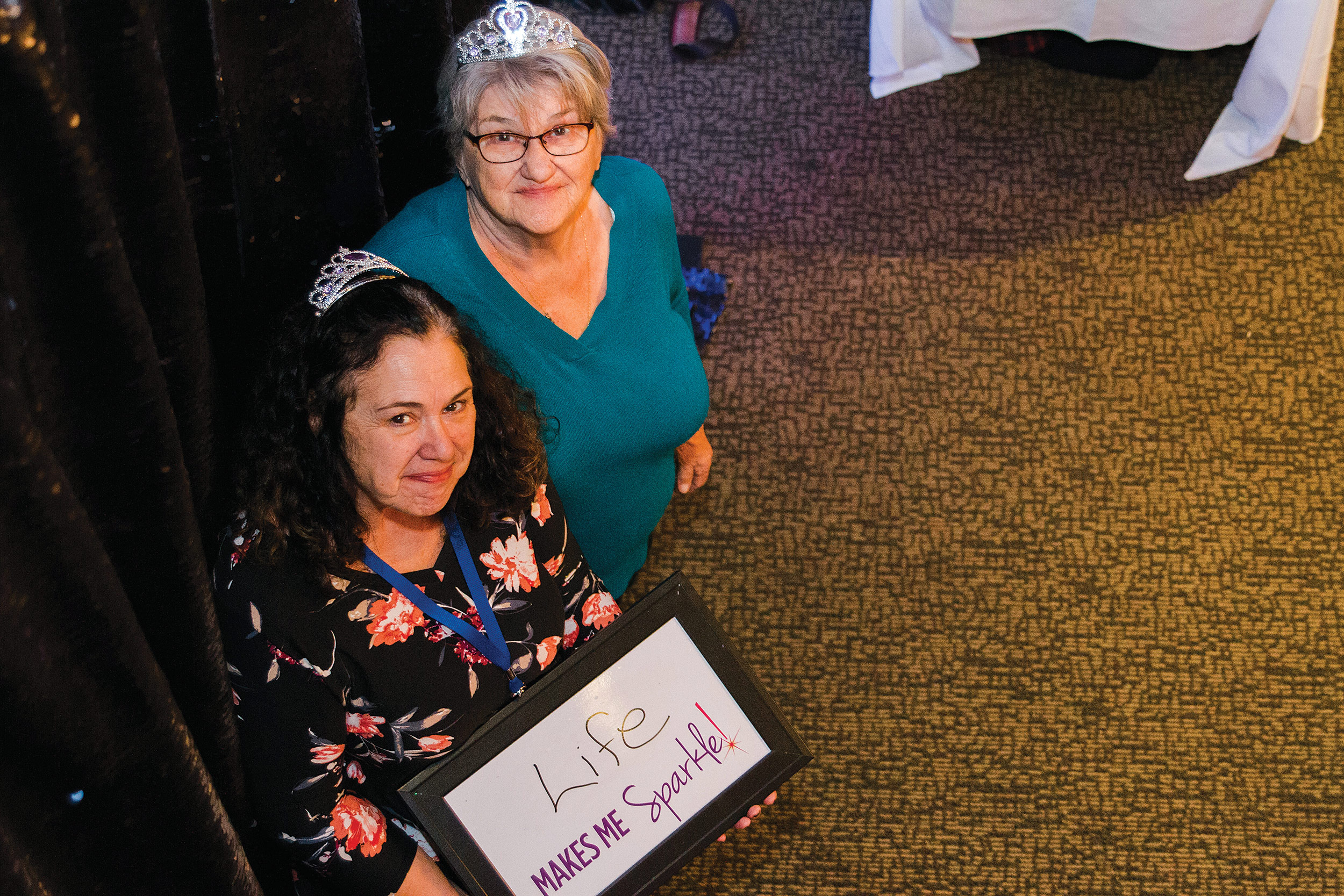 ---
Celebrating 25 Years
BFAIR held its first signature event, a masquerade gala, on Oct. 25 at the Proprietor's Lodge in Pittsfield, celebrating its milestone 25th anniversary while raising more than $110,000. A silent auction, raffle, and live auction were among many activities of the night, but the true passion of the evening was shown during the speech given by Brittany Dorwin, who receives employment services from BFAIR. Unveiled after her moving testimony was the agency's 25th-anniversary video, showcasing people receiving services, support staff, and administration. A.J. Enchill, district aide to state Sen. Adams Hinds, presented Kim Baker, BFAIR board member and gala committee chair, with a Senate citation for the work done by the agency over the last 25 years helping people with intellectual disabilities, autism, and acquired brain injuries.
---
Honoring Steadfast Support
Willie Ross School for the Deaf recently held its annual gala and testimonial dinner at Twin Hills Country Club, 700 Wolf Swamp Road, Longmeadow, honoring Dr. Erica Broman, a longtime trustee and supporter of Willie Ross, and Shurtleff Children's Services, a generous supporter of the school. Broman (pictured at left with Willie Ross President and CEO Bert Carter) has served for many years on the school's board of trustees as a bmmember and chair. She currently serves as vice president of Institutional Advancement at Westfield State University and director of the Westfield State Foundation, and was previously executive director of the Holyoke Community College Foundation for more than 15 years. Shurtleff Children's Services (represented by Martha Scavatto, pictured at right with Carter) has supported Willie Ross for more than four decades, including grants to support its programs and operations.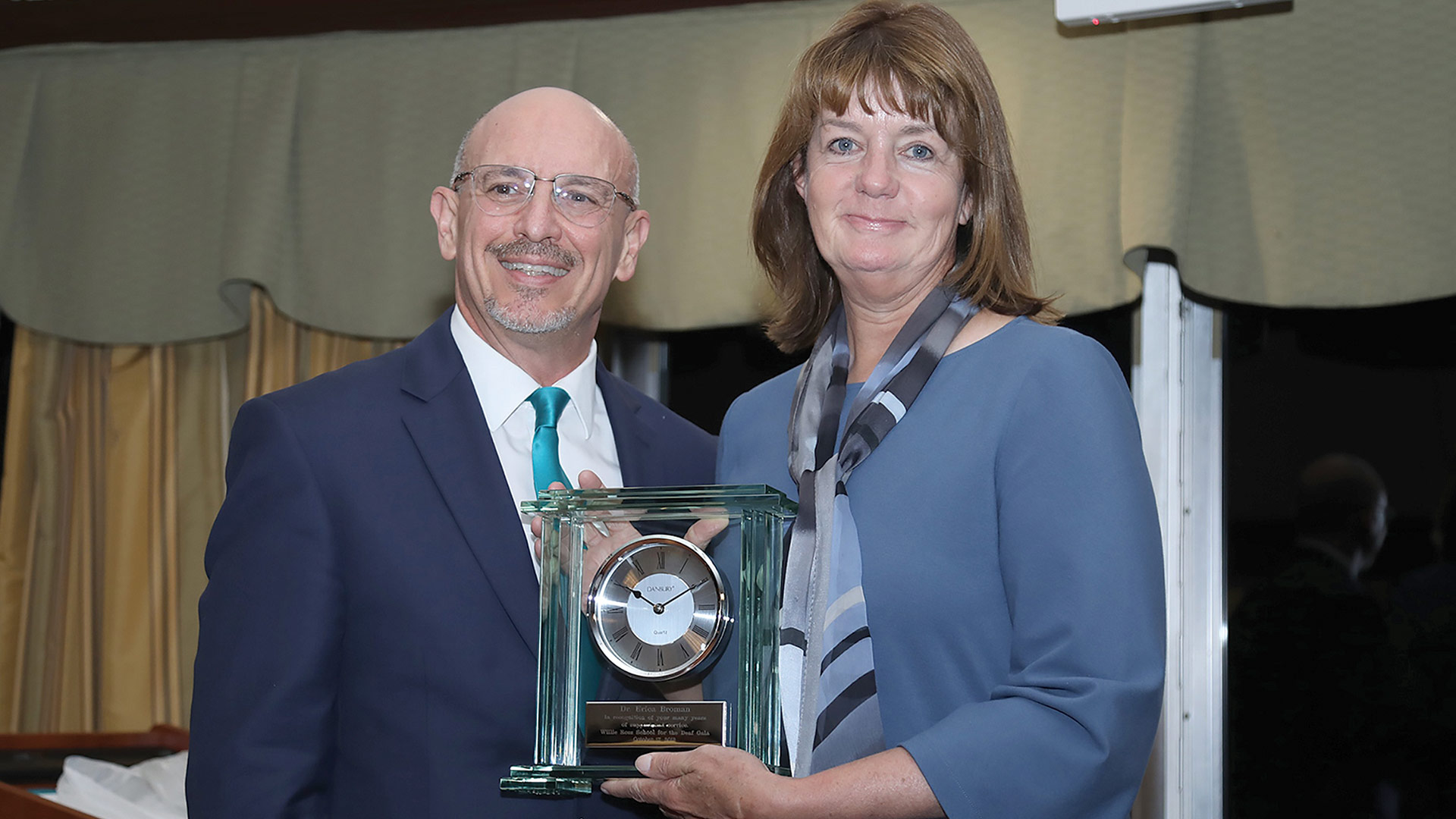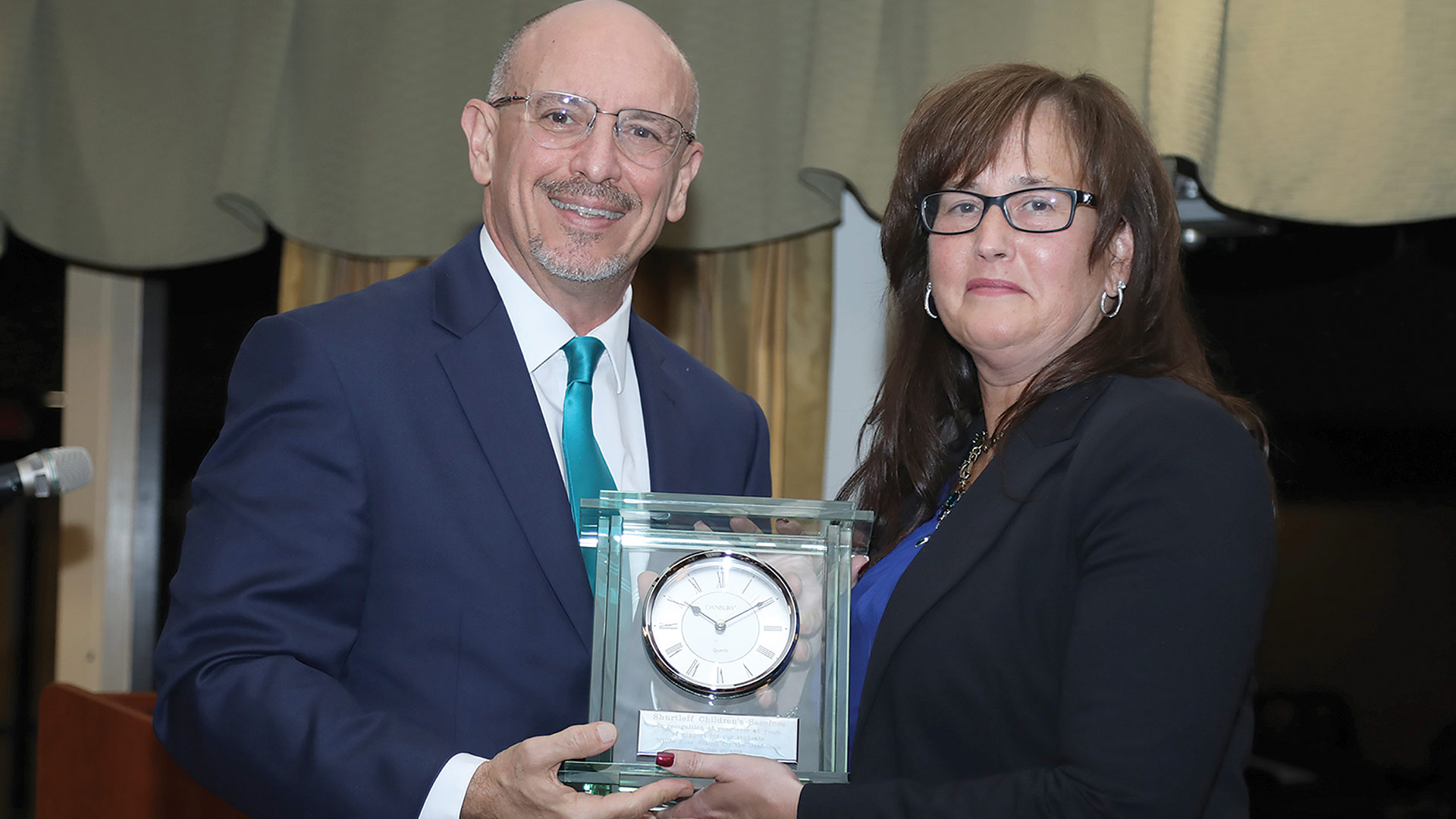 ---
Share the Love
WestMass ElderCare (WMEC) is participating in the 2019 Subaru Share the Love Event as a member of Meals on Wheels America, one of four national Share the Love charitable partners supported through the campaign. Through Jan. 2, Subaru of America will donate $250 for every new Subaru vehicle purchased or leased to the customer's choice of participating charities. As a local participating Meals on Wheels America member, WestMass ElderCare will receive a share of the donation raised by Subaru in Massachusetts.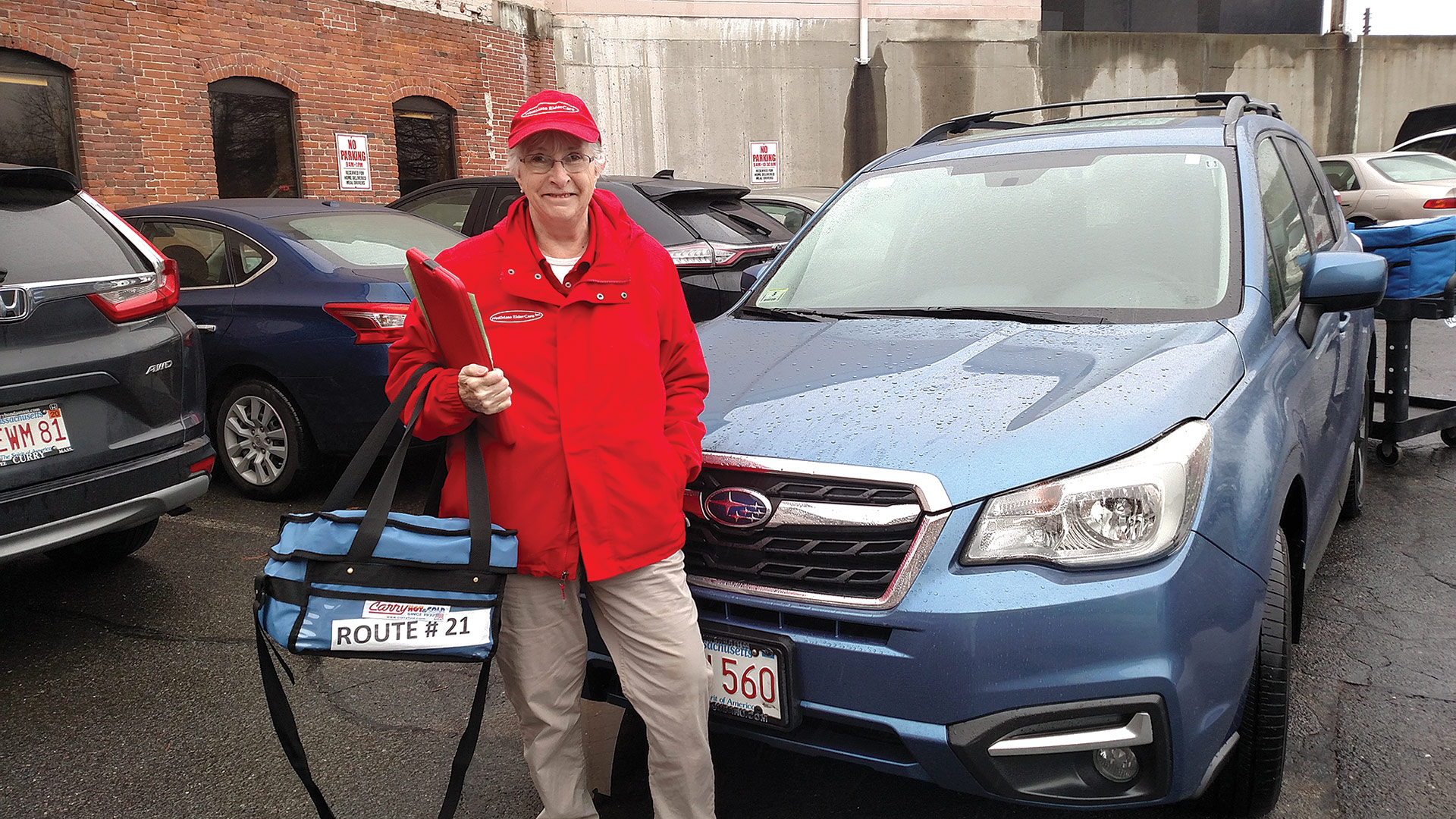 ---