Send your photos to: Picture This; c/o Joseph Bednar, The Healthcare News, 1441 Main Street, Springfield, MA 01103; or e-mail bednar@healthcarenews.com.
Please include detailed caption material and your name and contact information.
---
Giving Back

Monson Savings Bank has been emphasizing its culture of philanthropy and giving back to local communities during its 150th-anniversary year with a series of donations to local organizations.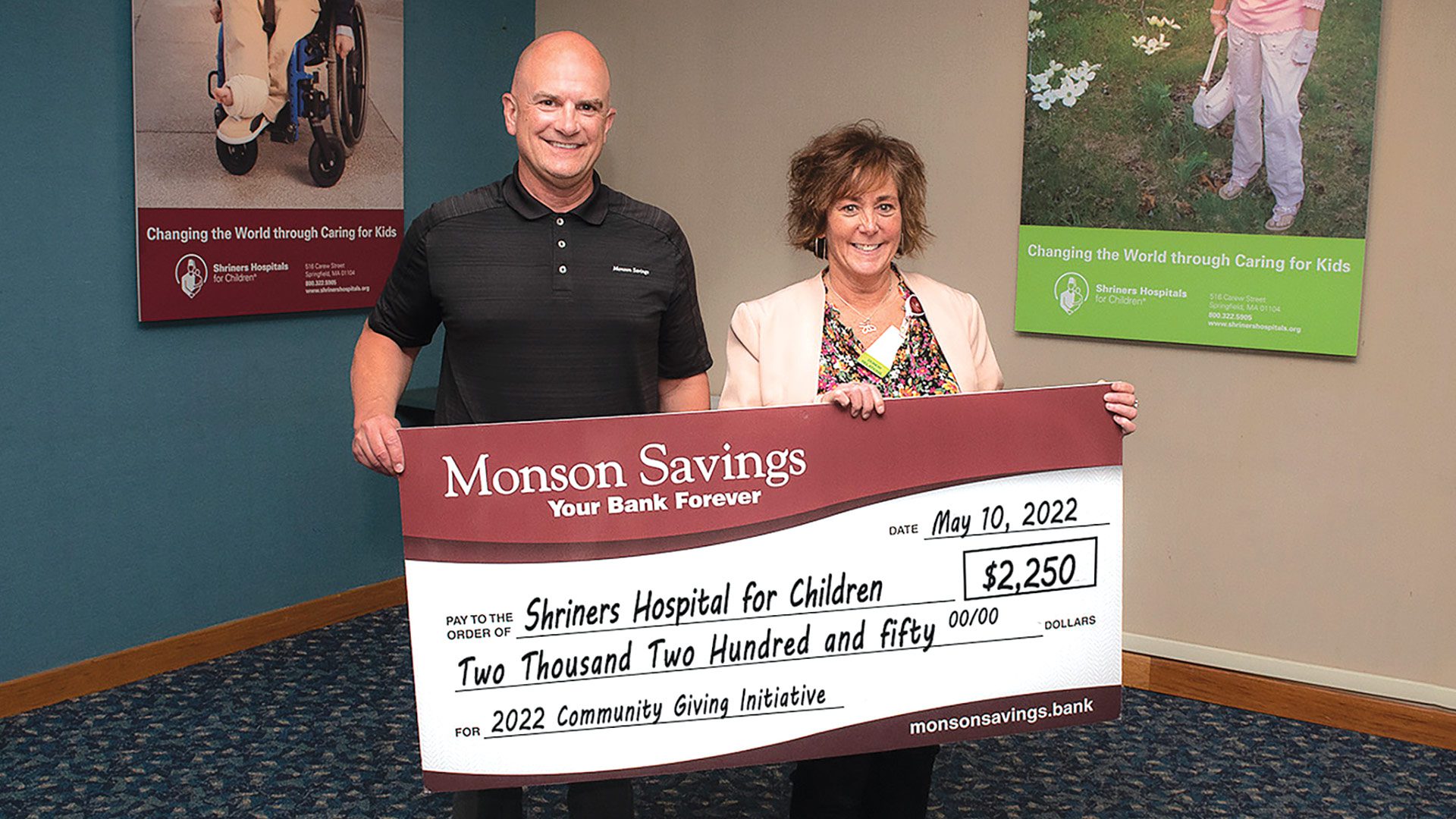 ---
Moment of Gratitude

In a fast-paced work environment and especially over the last few months, the leadership of A Better Life Homecare feel it is important to recognize their workforce's perseverance and loyalty. To that end, A Better Life Homecare recently honored employees' dedication by providing them with a dinner at Dewey's Jazz Lounge in Springfield. The evening served as a time to acknowledge the post-pandemic struggles faced within the healthcare field, as well as celebrating the agency's ability to overcome obstacles by excelling in communication and unity. Employees shared anecdotes, laughed, and enjoyed the evening together.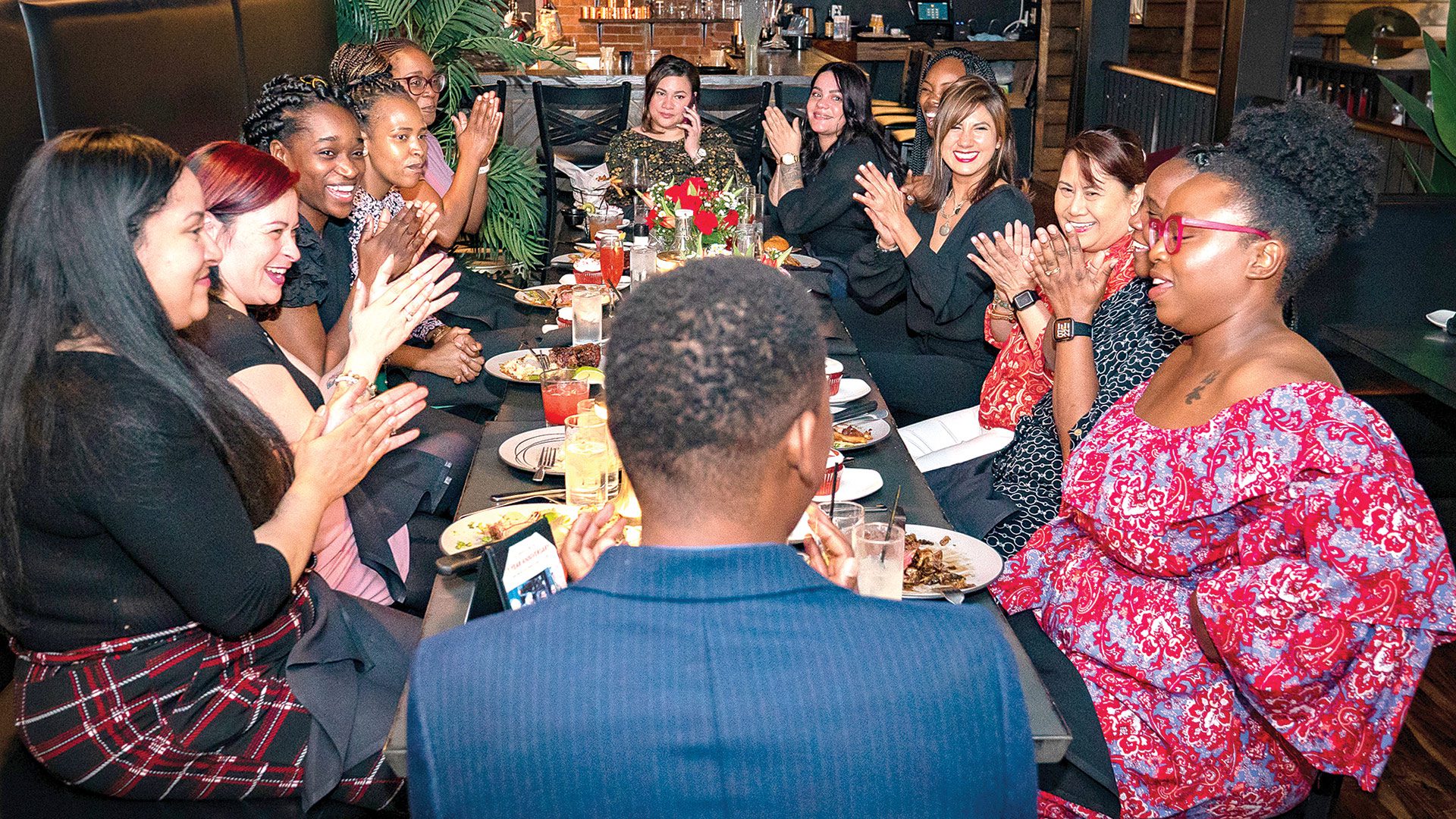 ---
Supporting Drug-free Communities

Community Bank's Springfield branch recently contributed $2,500 to the Michael J. Dias Foundation. The nonprofit's volunteers are committed to supporting the goal of drug-free communities by aiding and educating individuals and families on substance-use disorders and helping those who are battling the disease of addiction.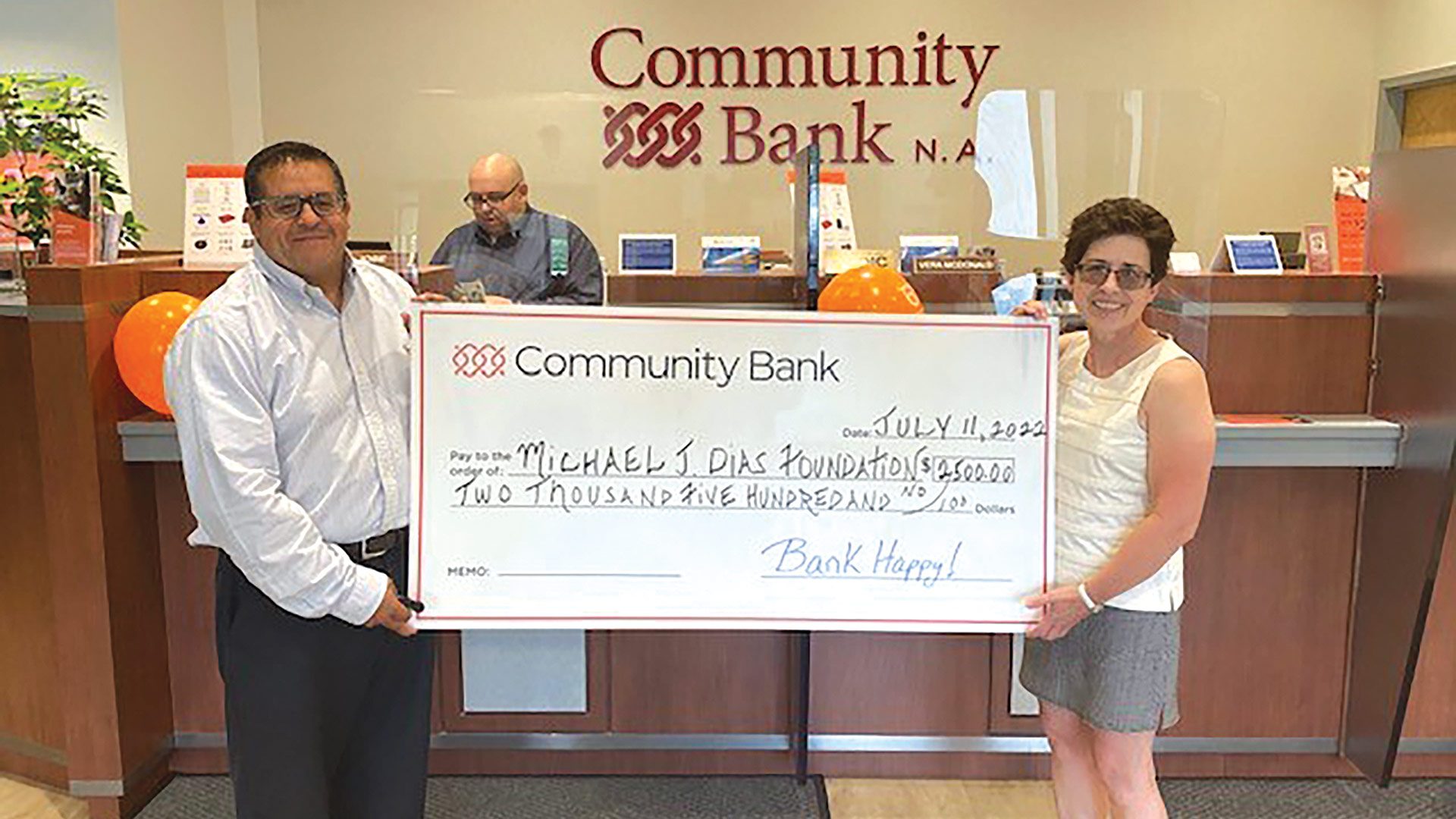 ---
Fore the Animals
Second Chance Animal Services hosted a record-breaking 123 golfers at its 10th annual charity golf tournament at Cold Spring Country Club in Belchertown. The fundraising event raised more than $29,000, which will benefit programs assisting the underserved at Second Chance's veterinary hospitals, and one lucky golfer made a hole in one to win $4,000 toward a pool or spa from Teddy Bear Pools & Spas of Chicopee. Golfers enjoyed hot dogs, snacks, and a box lunch on the course in addition to beer tastings from local breweries. The day wrapped up back at the clubhouse, where a buffet meal was served while the fundraising auction and raffles closed and prizes were awarded for the challenges and top teams.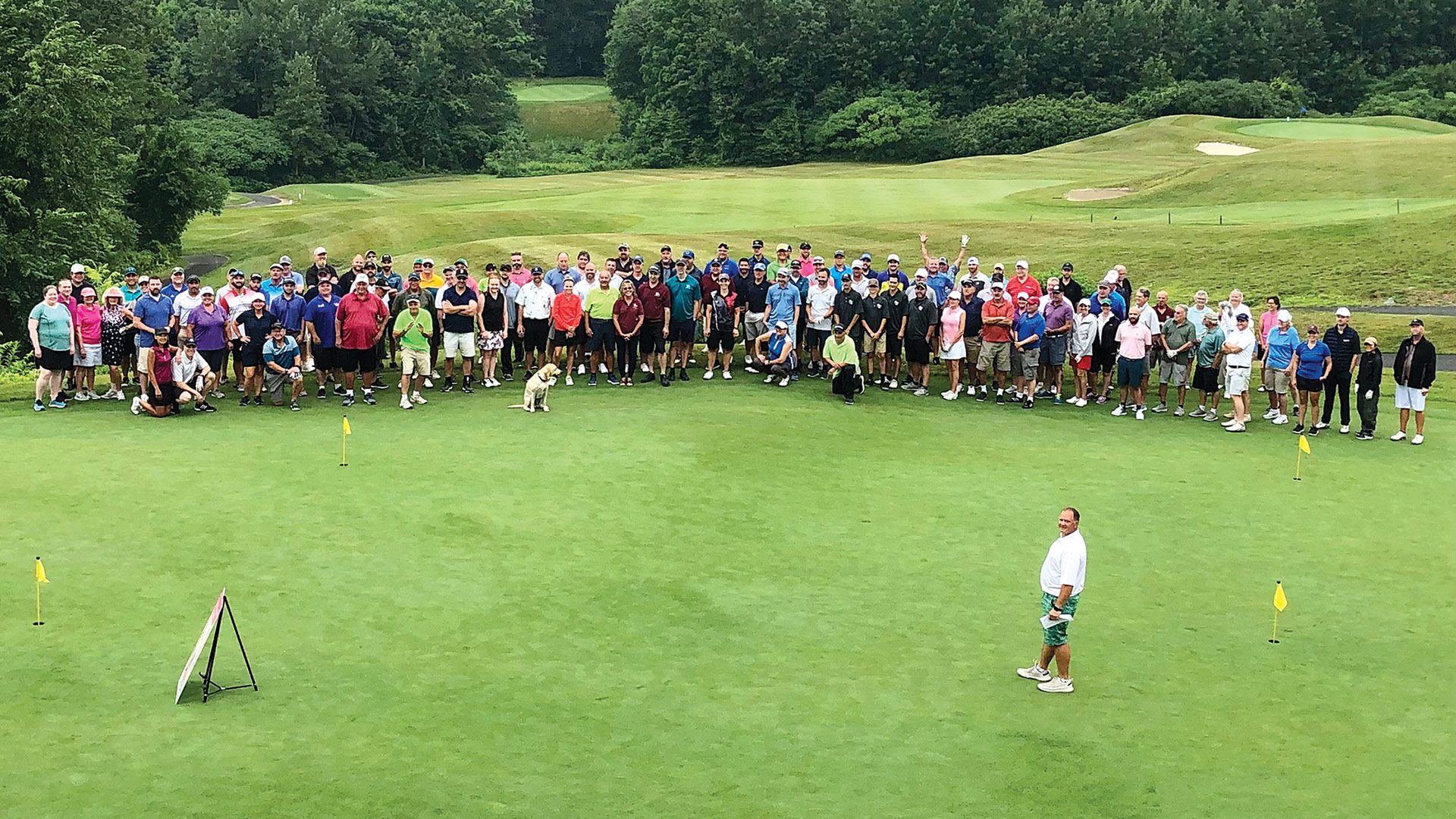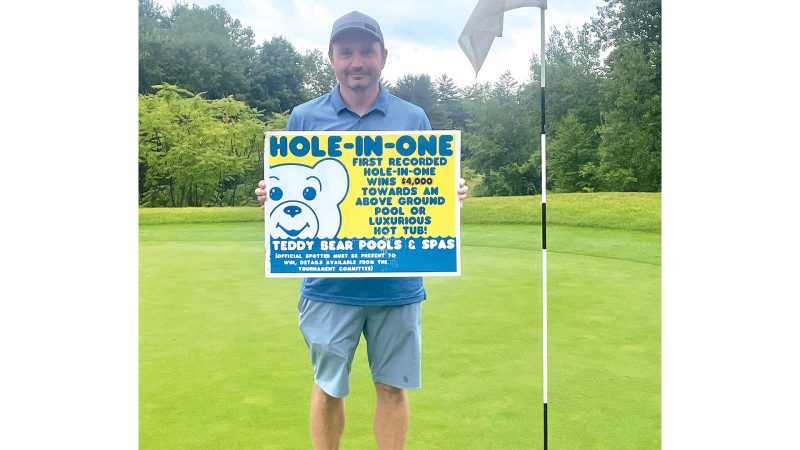 ---