A Friendly Visit
Alexandre Kalache, a medical epidemiologist and international expert on age-friendly communities, was the featured speaker at the Western Mass. Age Friendly Forum on Oct. 28 at the Community Music School of Springfield.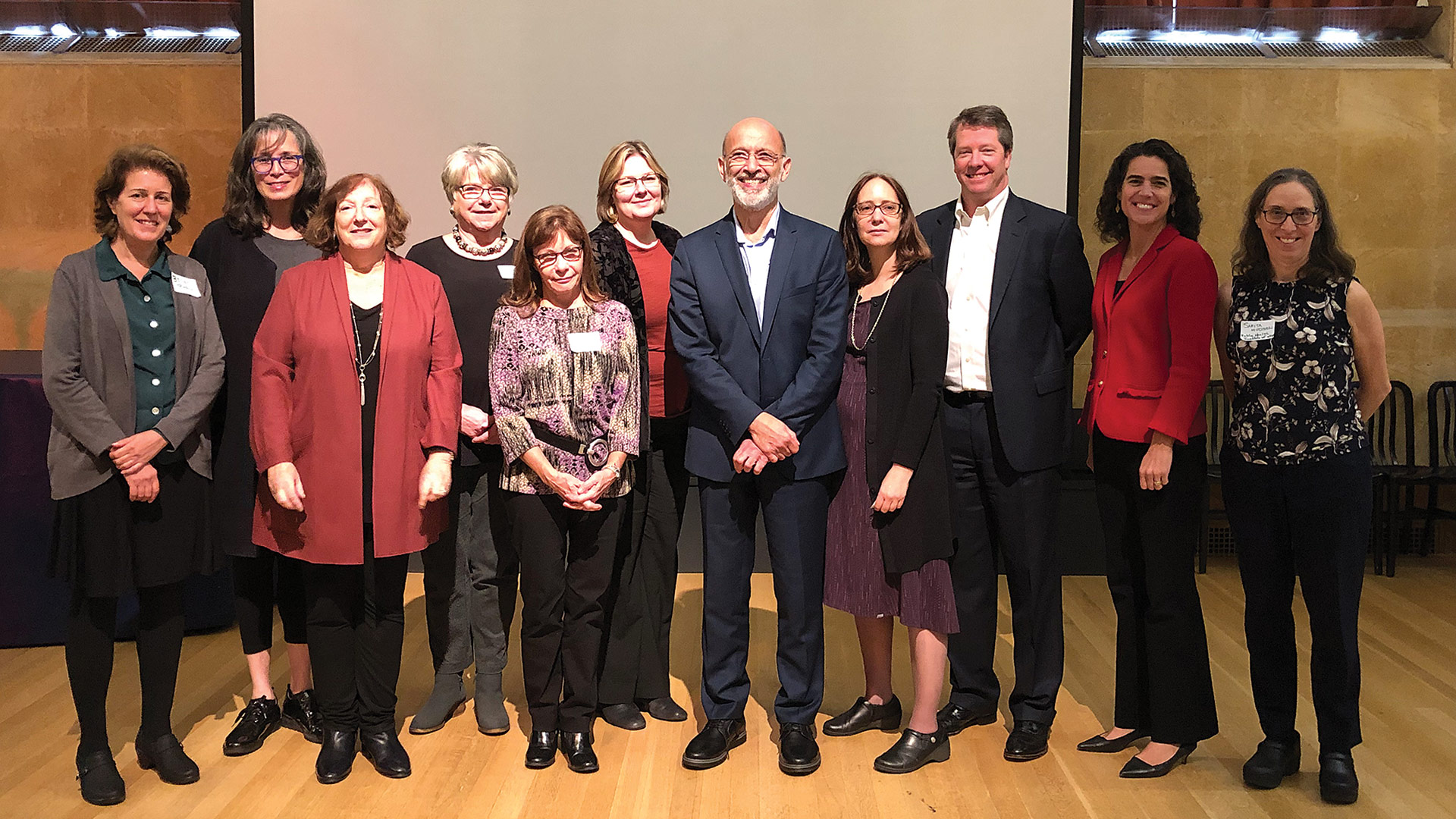 ---
Harvest of Creativity
On Oct. 25, students and staff from DiGrigoli School of Cosmetology in West Springfield delivered creepy, cute, and festive Halloween pumpkins to the young patients of Shriners Hospitals for Children – Springfield and Baystate Children's Hospital. A yearly tradition at DiGrigoli School, the students spent weeks painting, gluing, and designing their pumpkins. Paul DiGrigoli, owner of DiGrigoli School and DiGrigoli Salon, purchases 60 pumpkins every year to increase creativity among the students and teach them the importance of giving back. Once the pumpkins are designed and completed, they are judged by staff members, and prizes are awarded. A selection of the best are then hand-delivered to the child patients of the two Springfield hospitals.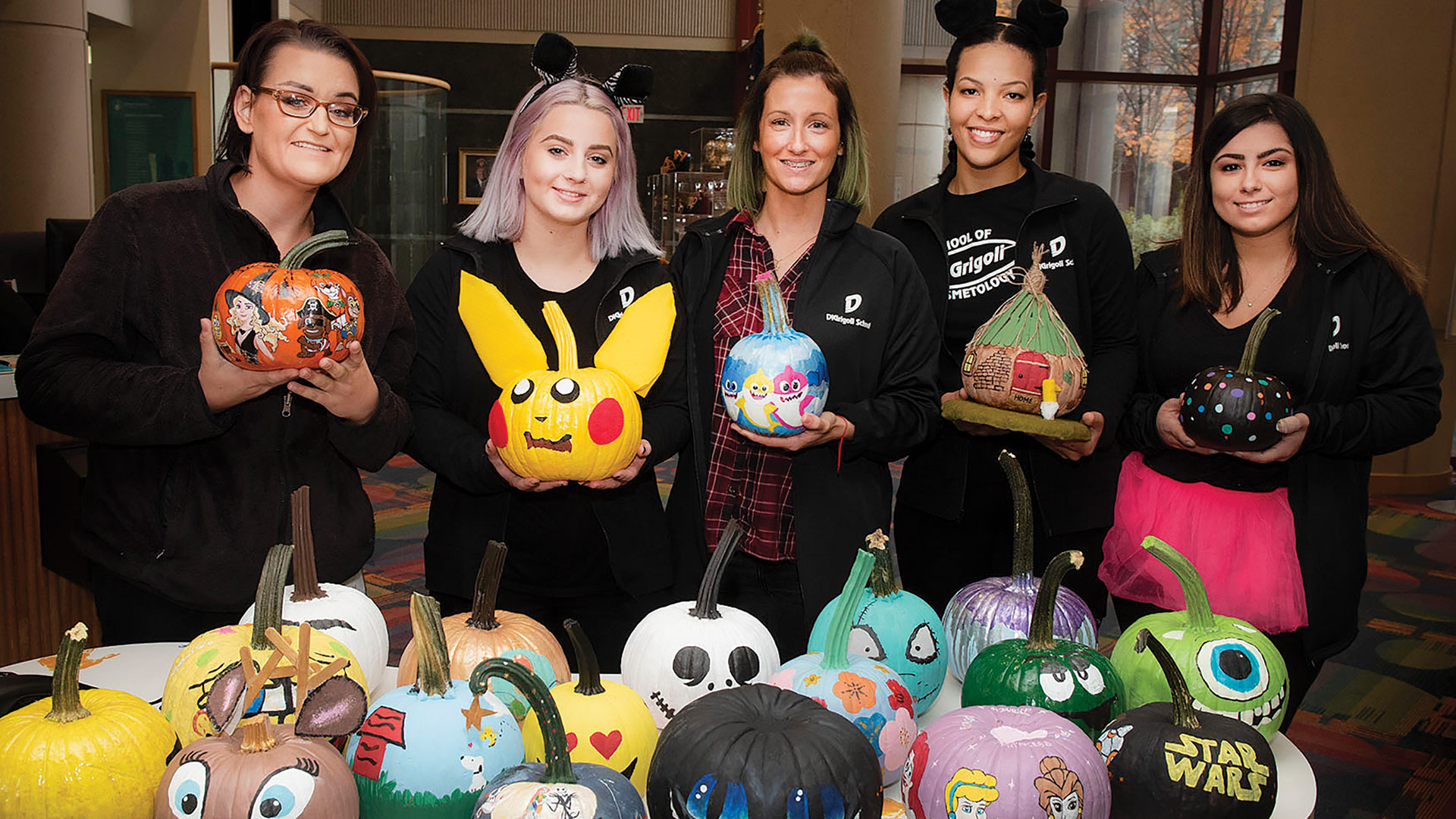 ---
Love to the Rescue Radiothon
Shriners Hospitals for Children – Springfield, MIX 93-1, and NewsRadio 560 WHYN raised more than $250,000 at the eighth annual Love to the Rescue Radiothon held on Oct. 17-18. The funds raised are used to further the hospital's mission of providing medical and therapeutic care to children and adolescents with orthopaedic, rheumatologic, cleft lip and palate, neuromuscular, urology, and chest-wall deformity conditions, regardless of a family's ability to pay. Since the radiothon's inception, more than $1.3 million has been raised to benefit the hospital's patients and families.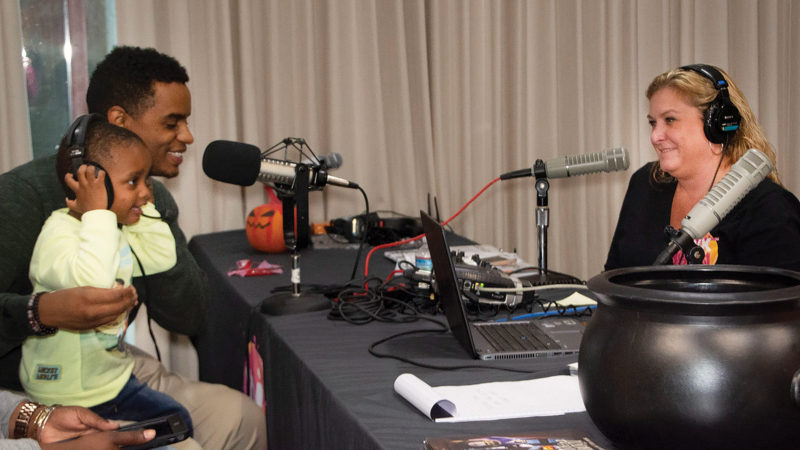 ---
Special Delivery
For 20 years, Greater Springfield Senior Services Inc. (GSSSI) has teamed up with JGS Lifecare (JGS) and the Springfield Jewish Community Center to deliver nutritious, kosher meals to seniors' homes. Meals on Wheels is a federally funded national program that delivers well-balanced, lunchtime meals to frail, homebound individuals who are at least 60 years old. In addition, a community kosher lunch is offered each weekday at the community center.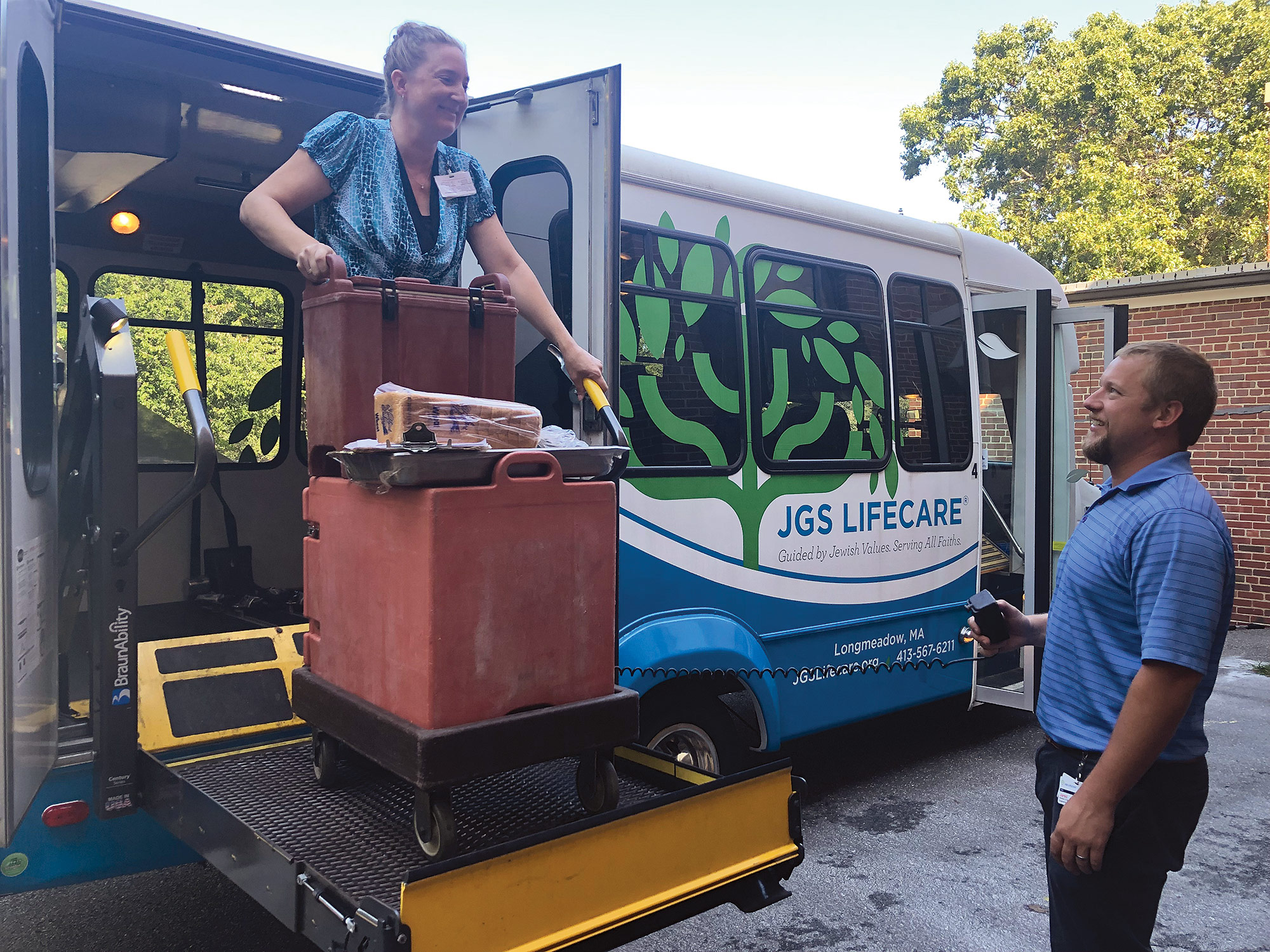 ---
Welcome to Agawam
The West of the River Chamber of Commerce and town officials welcomed Resilience Physical Therapy and Wellness to Agawam on Oct. 11 during a ribbon-cutting ceremony. Resilience uses a multitude of evidence-based and holistic treatment options to facilitate functional recovery and pain relief, and also offers massage therapy, personal training, and nutrition coaching.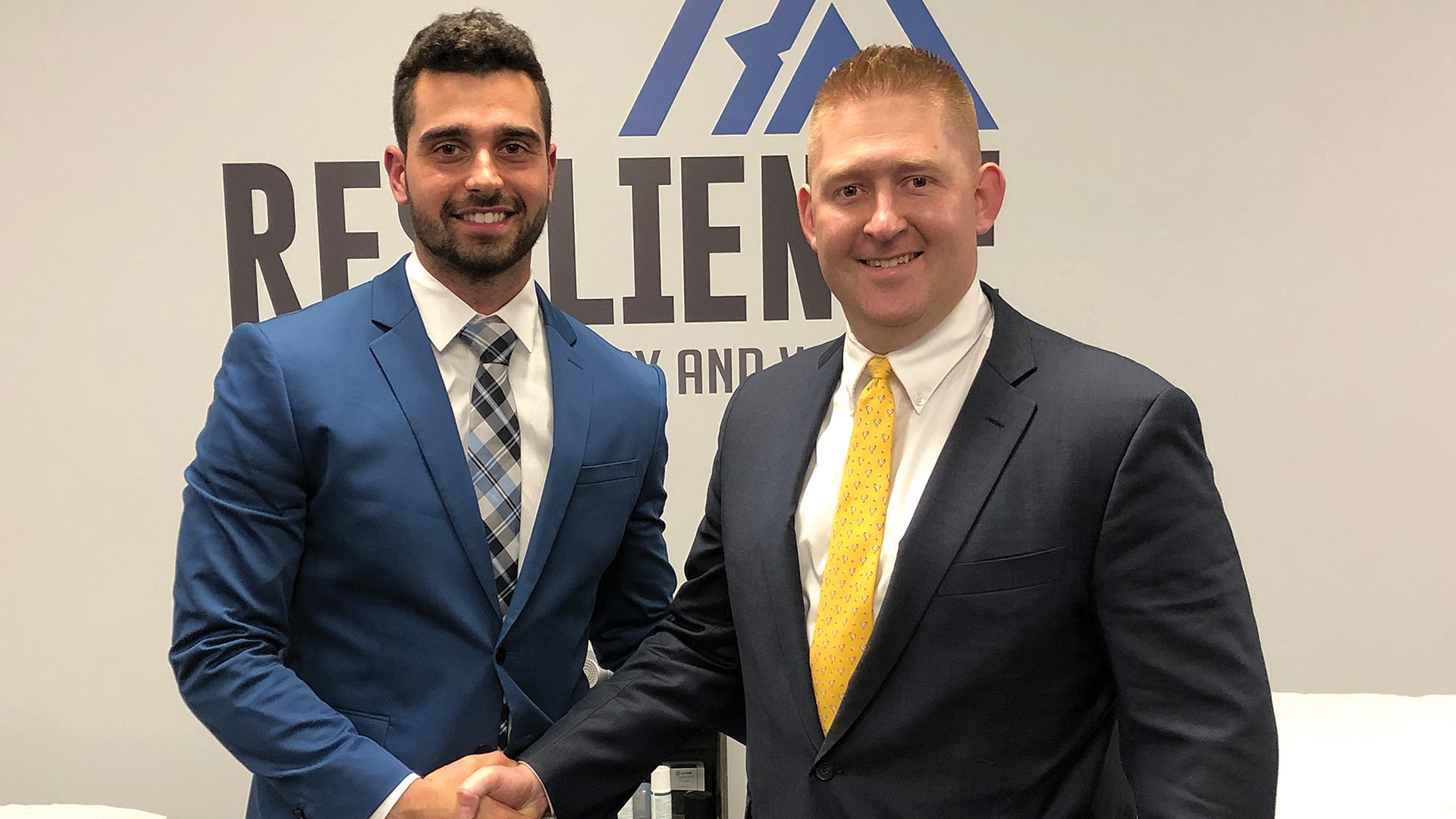 ---
Community Support
The seventh annual Hospice Meadows 5K Run on Sept. 28 benefited the Cooley Dickinson Hospice Program and the Garden: a Center for Grieving Children and Teens. The 5K course winds through the picturesque Northampton Meadows, and a two-mile Walk to Remember is accessible for all who want to show their support to the hospice community. Each year, the event raises about $5,000.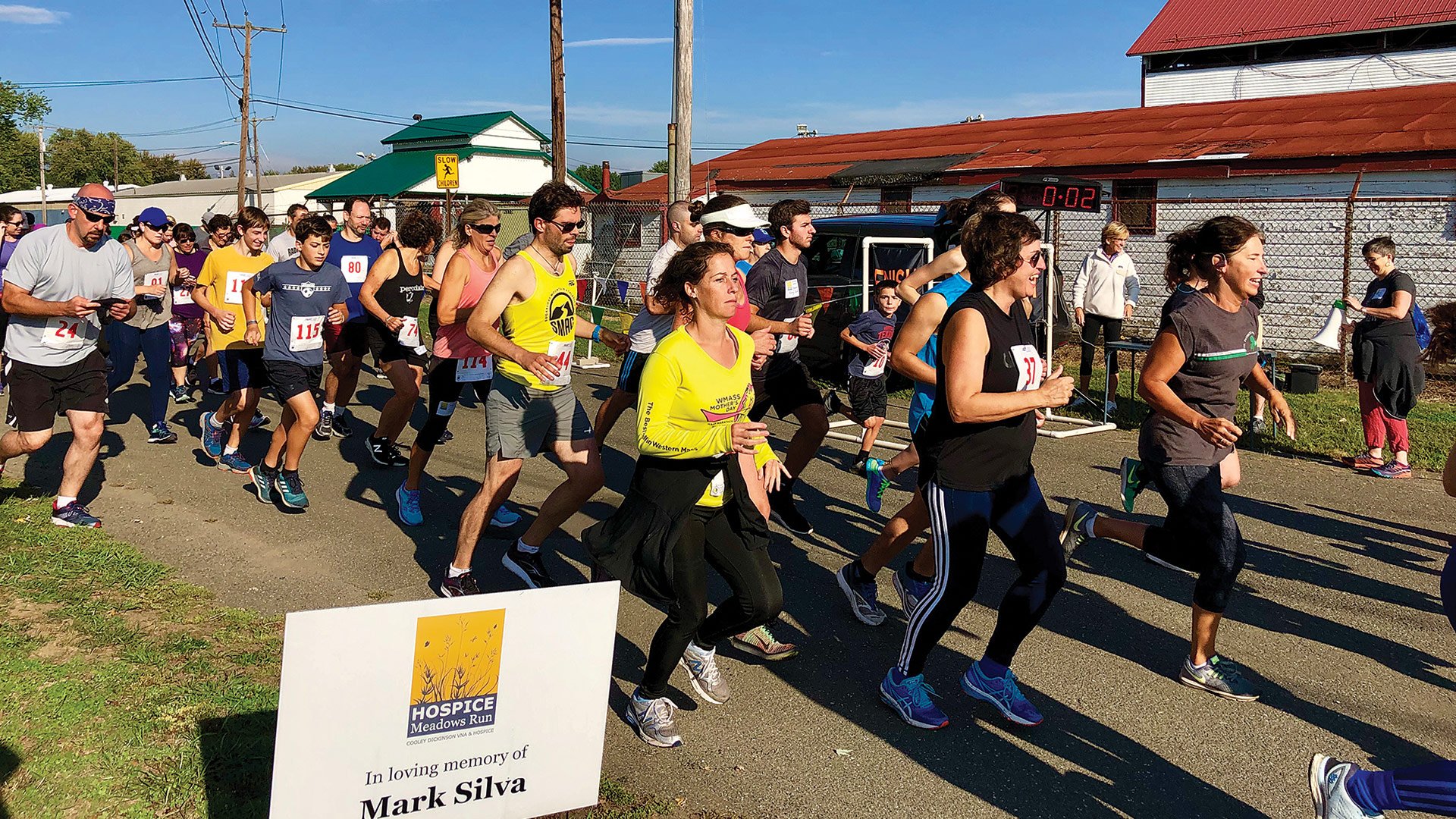 ---
Meet and Greet
Greater Springfield Senior Services Inc. (GSSSI) recently hosted a meet and greet to strengthen communication between provider networks and GSSSI staff members. These 32 providers supply services which support older adults and younger individuals with disabilities so that they can maintain their well-being and independence in the community. Greater Springfield Senior Services Inc. provides a variety of in-home and community-based services for older adults, individuals with disabilities, and caregivers. Services include information and referral, caregiver support, care management, and protective services for victims of elder abuse.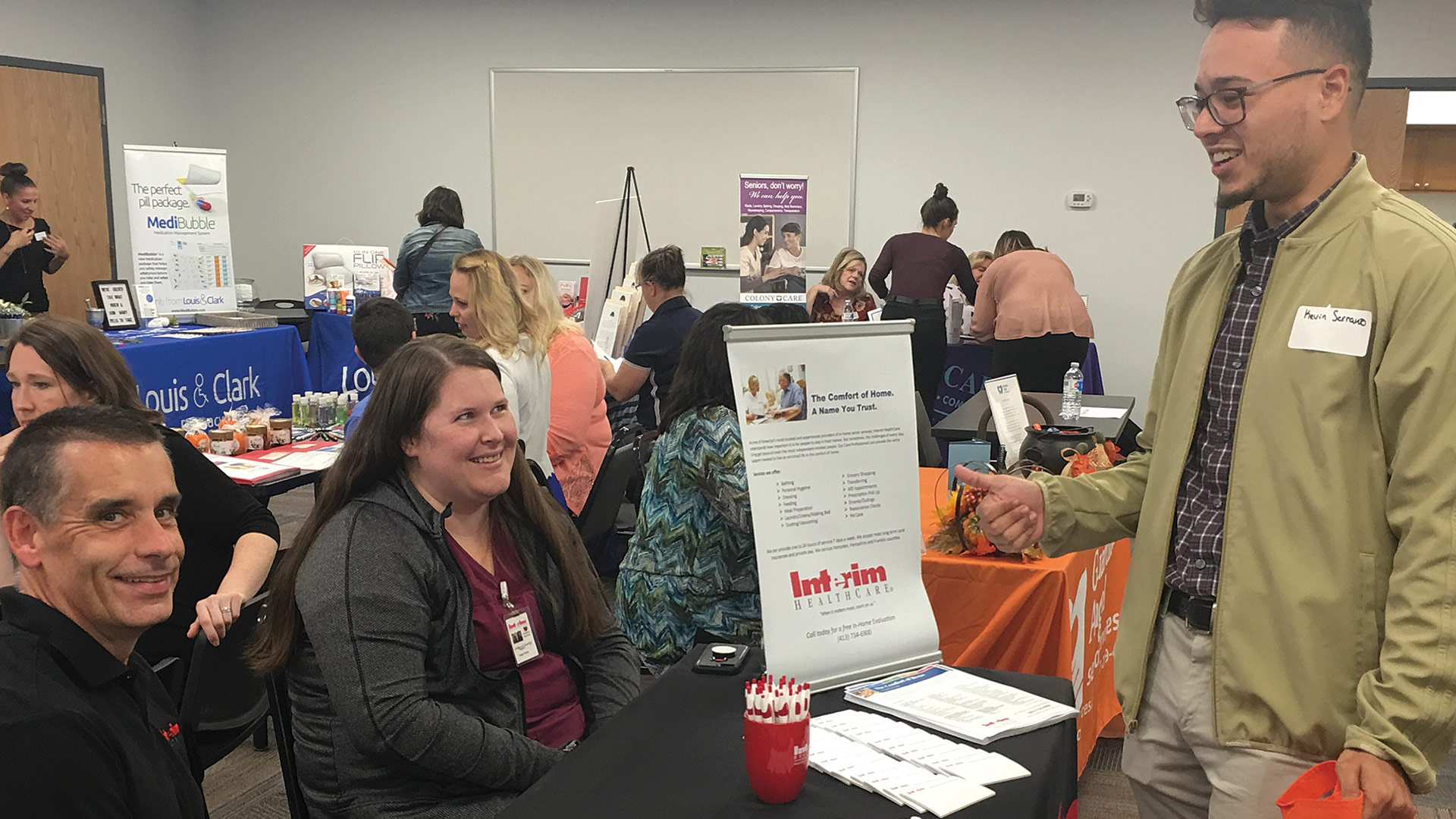 ---
Children's Study Home Art Show
On Sept. 19, the Children's Study Home held a child and youth art show and auction at the Carriage House at the Barney Estate in Forest Park. More than 30 pieces of artwork from all mediums, including acrylic, watercolor, colored pencil, chalk, and sculptures, were shown from the students of the Children's Study Home's Mill Pond School and Curtis Blake Day School, as well as artwork from the children of the Children's Study Home's residential programs. Local area artisans participated and donated art pieces to the event. The art was displayed for the evening and sold to raise money for the Children's Study Home's art and culturing programs.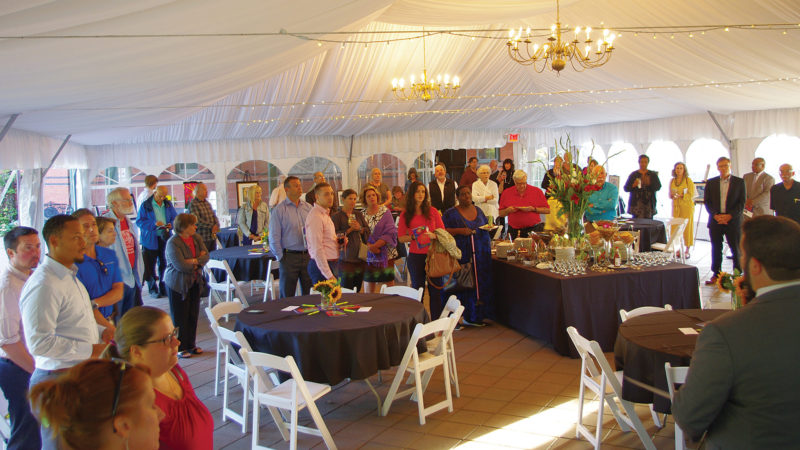 ---
Grand Opening
The Sisters of Providence celebrated the grand opening of Hillside Residence, 36 units of elder affordable housing, on Sept. 27. The $9,250,000 housing development is located on the Hillside at Providence campus, formerly known as Brightside, at 100 Hillside Circle, West Springfield. This innovative facility's objectives will demonstrate a nonprofit model of affordable elder housing and be integrated with Mercy LIFE, a Program for All-inclusive Care for the Elderly (PACE) offering health and care management services, with both organizations co-located on the same 27-acre campus devoted to elder programs.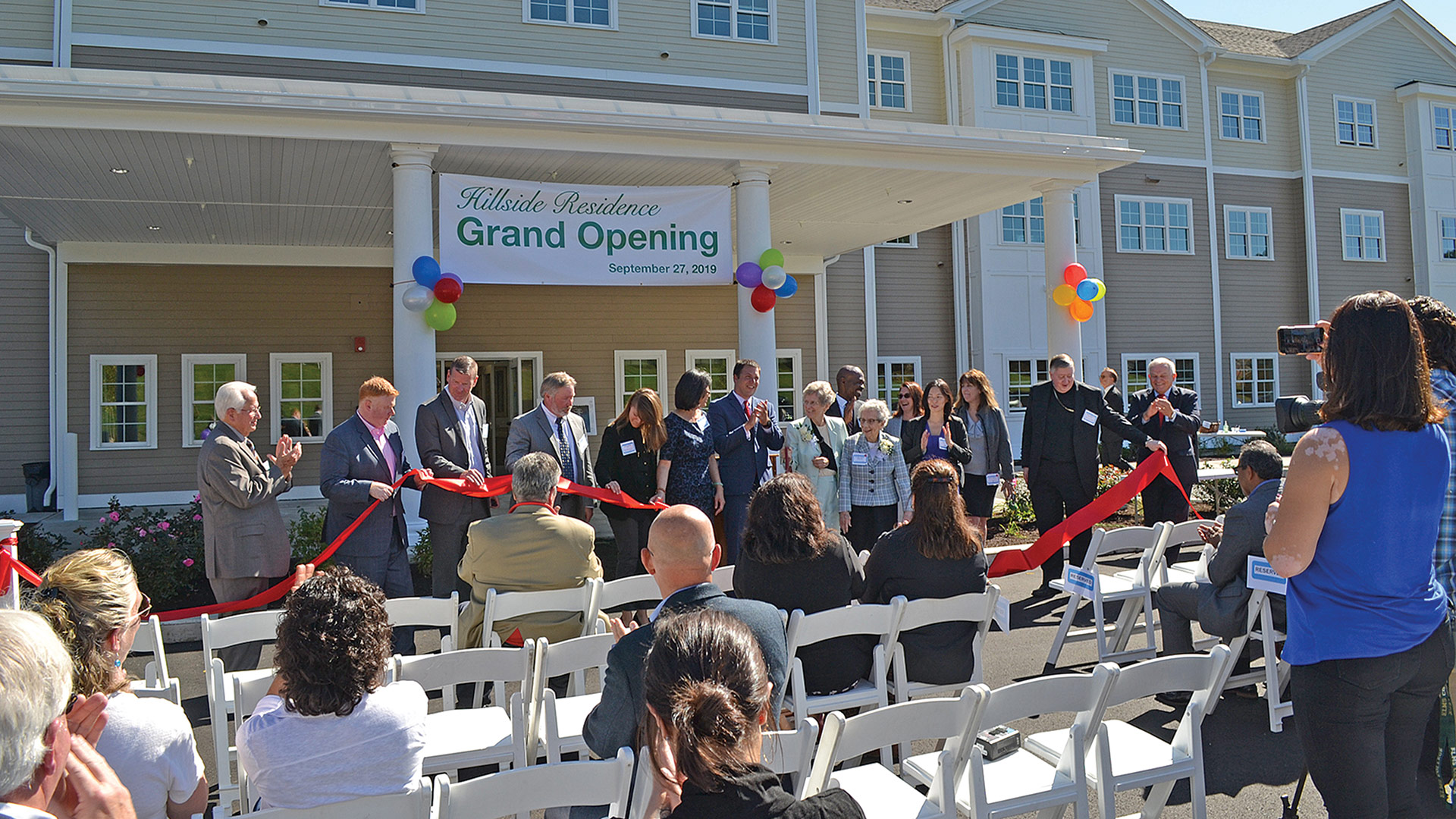 ---
Impressive Feet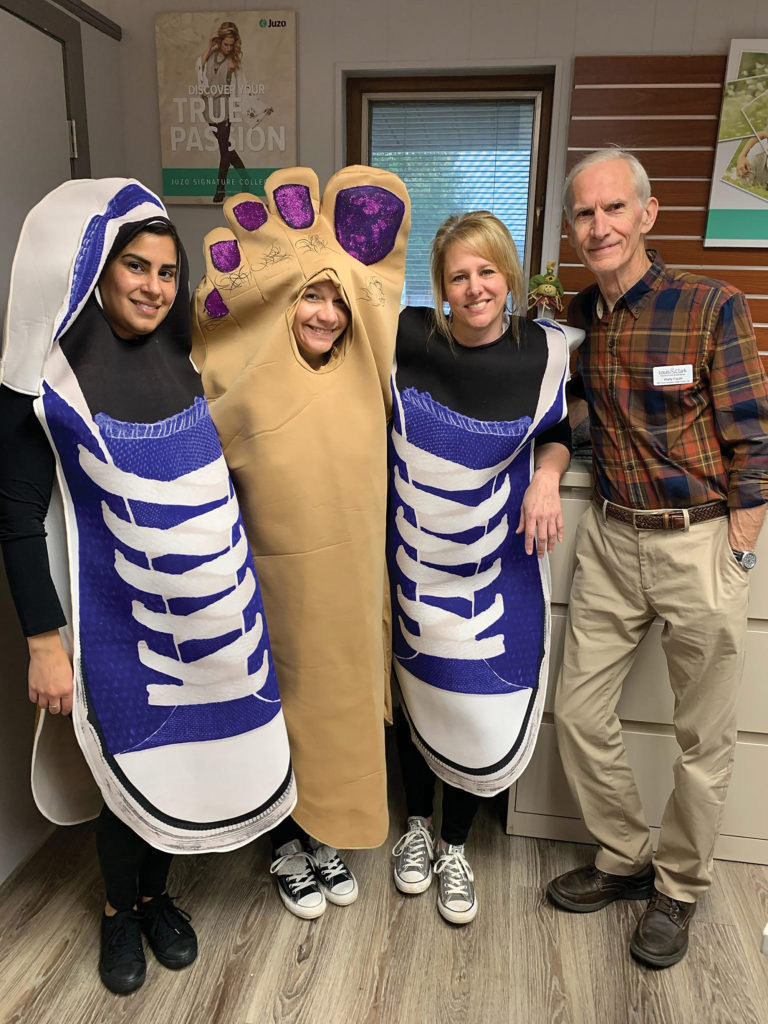 The Specialty Orthotics Service staff at Louis & Clark Medical Supply dressed appropriately on Halloween.
---
Keep the Ball Rolling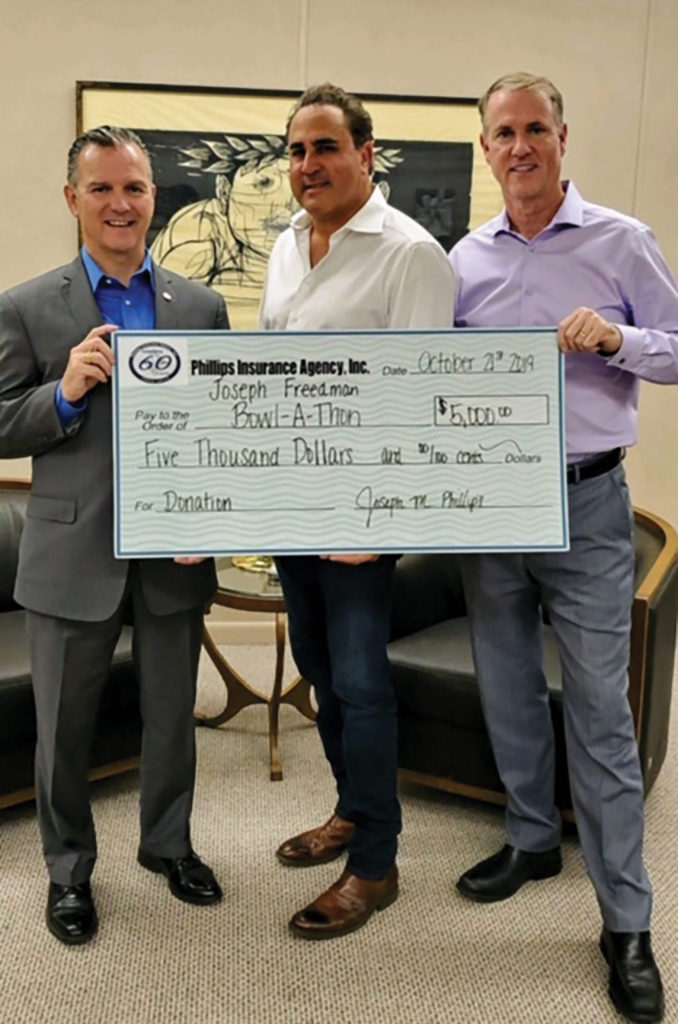 Joe Phillips (right), president of Phillips Insurance Agency Inc., recently delivered a $5,000 check to John Freedman (center) and state Rep. Brian Ashe for the eighth annual Joseph D. Freedman Bowl-a-Thon. John is the founder of the event, and Ashe will serve as master of ceremonies. The event is being held Saturday, Nov. 16 at AMF Lanes in Chicopee. All proceeds will benefit Camphill Village, a community for adults with developmental disabilities who live and work together, caring for each other. Last year, hundreds of bowlers enjoyed the bowling, face painting, and other activities.
---
Fighting the Fight
Allison Baker (left), director of Community Relations at the Atrium at Cardinal Drive, and Elena Leon, senior director of Community Relations at Orchard Valley at Wilbraham, staff the Benchmark Senior Living booth at the recent Walk to End Alzheimer's. The event drew thousands of walkers to Holyoke Community College on Sept. 15. Proceeds benefit the Alzheimer's Assoc.