Send your photos to: Picture This; c/o Joseph Bednar, The Healthcare News, 1441 Main Street, Springfield, MA 01103; or e-mail bednar@healthcarenews.com
Please include detailed caption material and your name and contact information.
Street-level Impact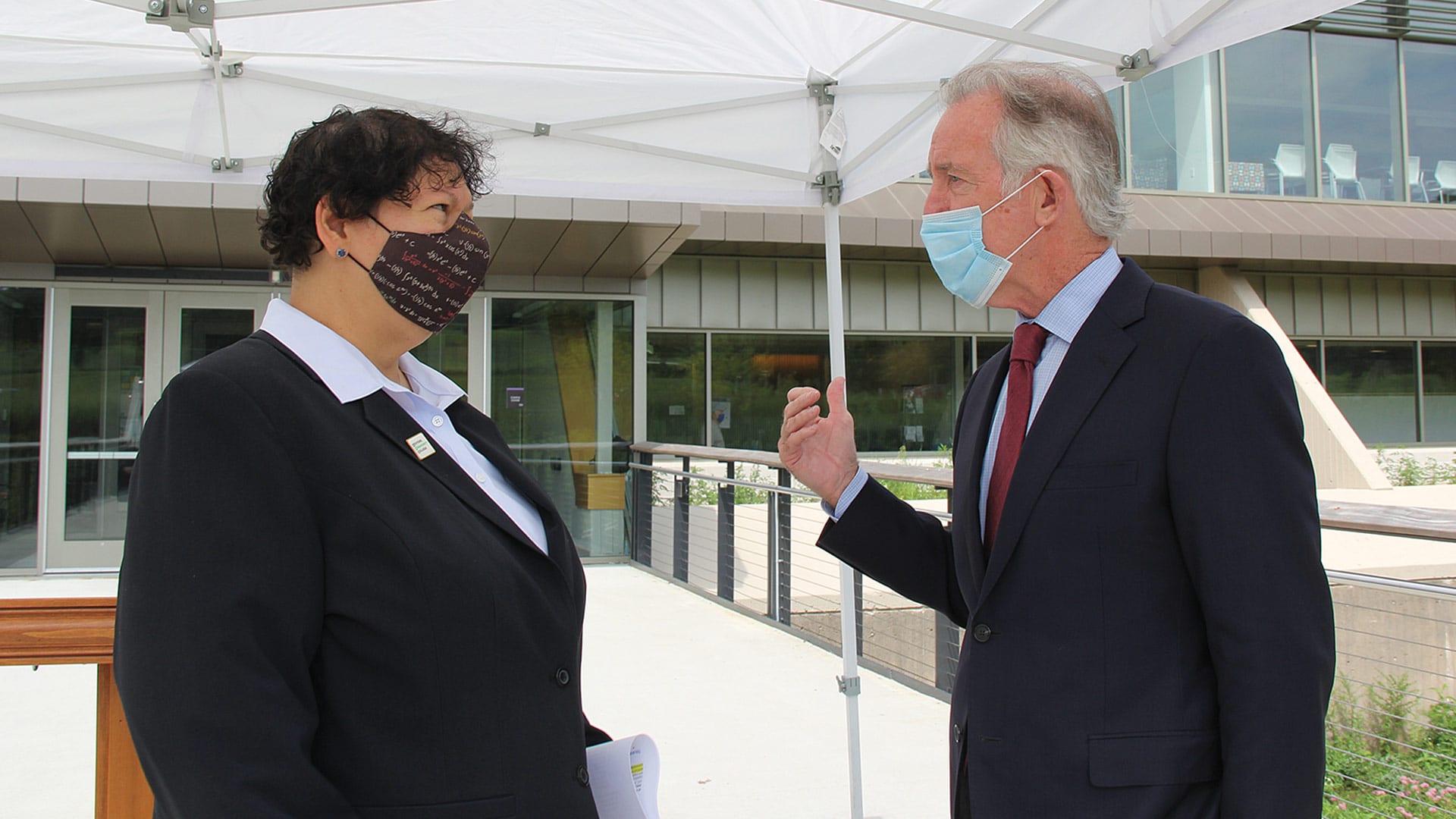 U.S. Rep. Richard Neal, pictured with Holyoke Community College President Christina Royal, recently visited HCC to announce the awarding of a four-year, $1.89 million federal grant aimed at helping families impacted by opioid use. The funds — $399,676 in the first year — will enhance HCC's existing Community Healt h Worker training program with the goal of increasing the number of CHWs qualified to work on integrated opioid-use disorder teams in area health centers in medically underserved communities.
Shine a Light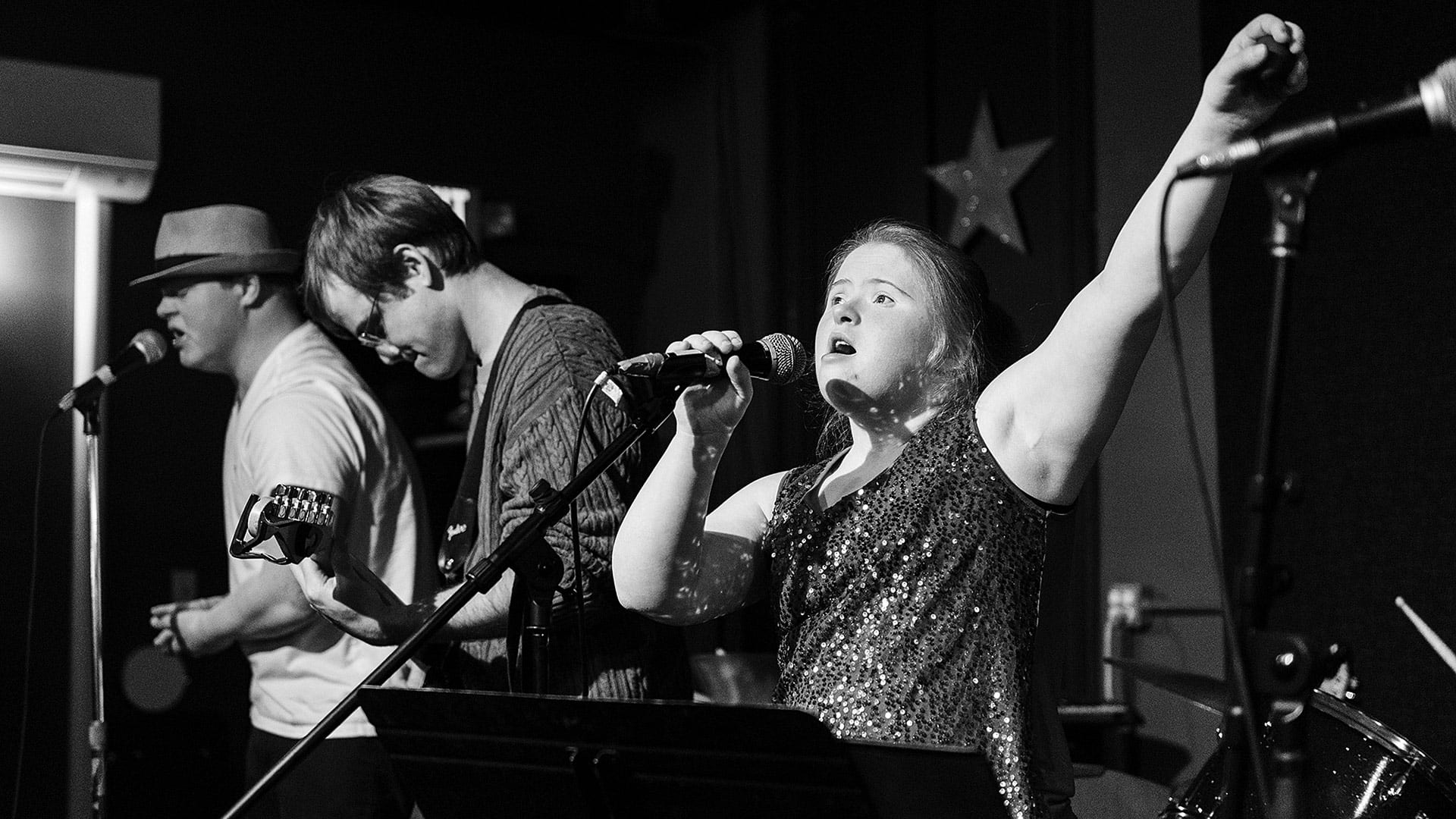 Last month, Lucie Pasche of Florence appeared in the National Down Syndrome Society's annual Times Square video presentation. The featured photographs highlight children, teens, and adults with Down syndrome, reminding the world in a big way about the contributions and milestones of people with Down syndrome. These collective images promote the value, acceptance, and inclusion of people with Down syndrome. The photo of Pasche was originally part of Pathlight's Portraits Project, which features more than 30 portraits of local people with disabilities. Pasche's portrait, by Amherst photographer Isabella Dellolio, was selected as one of 500 photographs that appeared in the video.
Feed the Body – Feed the Mind
Link to Libraries and the Food Bank of Western Massachusetts announced a partnership to provide books and meals to hundreds of local families in need in Western Mass. In partnership with Northampton Radio Group and Springfield Rocks Radio Group, the organizations launched the "Feed the Body – Feed the Mind" campaign, distributing children's books and meals to families at several Food Bank member organizations' designated meal-pickup sites in Springfield, Easthampton, Greenfield, and Holyoke.