Bachelors of Science in Nursing; Westfield State University
What did you first want to be when you grew up, and why did you eventually become interested in nursing? Growing up, I always wanted to be a pediatrician. When I was in high school, I became very sick and found myself in the hospital quite often. My nurses were fantastic, and they were often the beacon of hope I needed during some very difficult times. After my experiences in the hospital, I thought back to all of the times when a nurse made my bad days a little bit better, and I knew from then on that I wanted to be a nurse.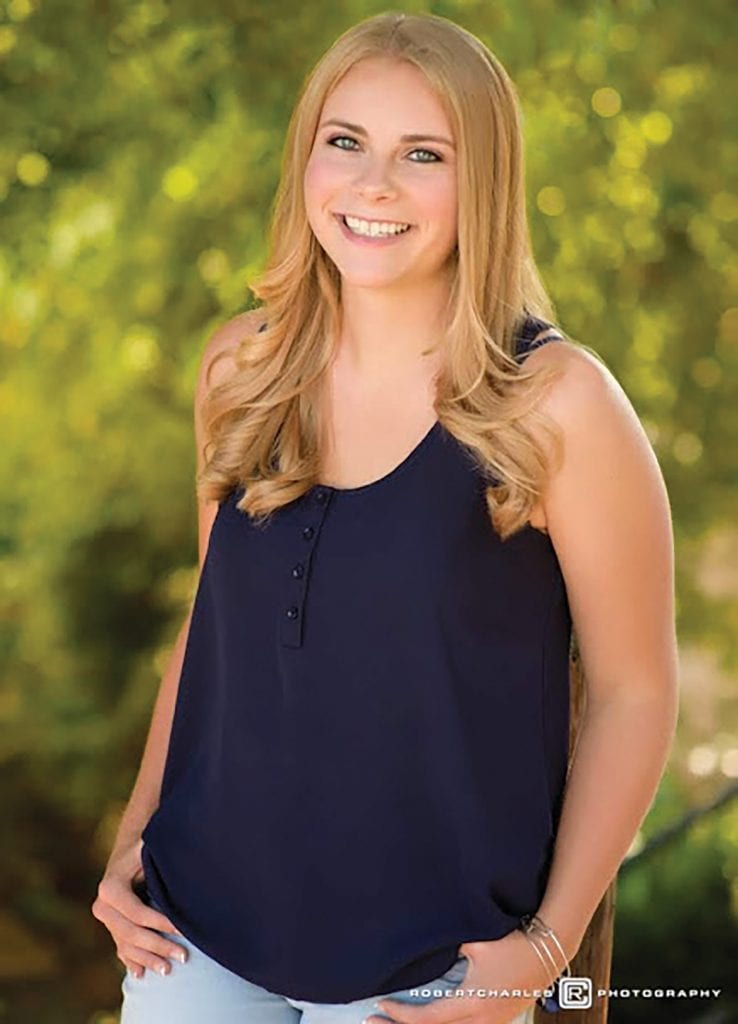 Is there a particular nursing specialty that interests you, and why? I really enjoy pediatrics. I find that kids are so resilient and manage to keep a hopeful disposition at all times. The hospital can be a scary place, and I love that I can be a smiling face for children who are having a hard time. I also love that, in pediatrics, play can be the best medicine.
What was your educational experience like at Westfield State University? Westfield State was truly a second home to me. There was always someone who was there to support me, whether it was a professor, a friend, or any of the other amazing faculty. My nursing cohort became like a family to me, and my nursing professors became some of my biggest mentors, whom I strive to be like every single day. I am definitely sad to be leaving the nest.
Who has been your best mentor, and why? Dr. Jessica Holden has been my biggest mentor. I always appreciated her kindness and her sense of humor. Her dedication to the profession and to her students is unwavering. I have learned so many things from her that I will bring into the profession and my personal life alike.
What do you like to do in your spare time? I love to cook and bake. I also really enjoy traveling and exploring new places with my family.
What three words best describe you? Outgoing, compassionate, resilient.
What fictional character do you relate to most, and why? I best relate to Hermione Granger. She is a loyal friend and very intuitive. She stands up for others and what she believes in.
What elements of the profession do you find most interesting? This profession allows me to step into a person's life when they are struggling or at their lowest points. I learn about who they are and hear their stories. I walk with my patients through every step of their journey. I get the chance to make a difference in someone's life every single day, and that is certainly something I will never take for granted.